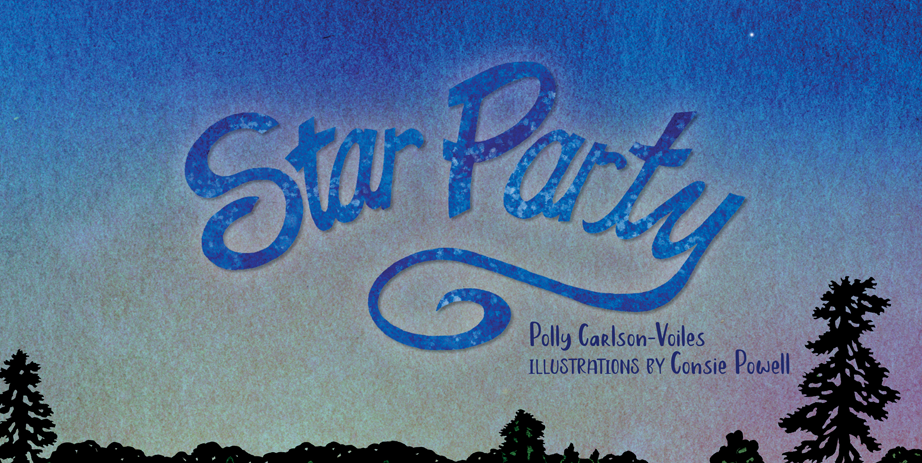 "Star Party" Author Event
3713 Split Rock Lighthouse Rd.
Two Harbors, MN 55616
United States
About This Event
Meet the author and artist of the new MNHS Press book, Star Party.
In Star Party, Polly Carlson-Voiles relates the simple joys of summer star-watching in a tale informed by years of camping and cabin adventures. 
Detailed illustrations by artist Consie Powell feature many night-loving animals of sky, forest, and lake, inviting readers to appreciate the vibrancy of the woods after dark. 
An author's note highlights nocturnal creatures, constellations, and tips for observing the night sky, encouraging readers to learn more about nearby stargazing opportunities—in dark sky sanctuaries where the deepest nights are filled with the brightest stars.
Questions? Contact us.
218-226-6372