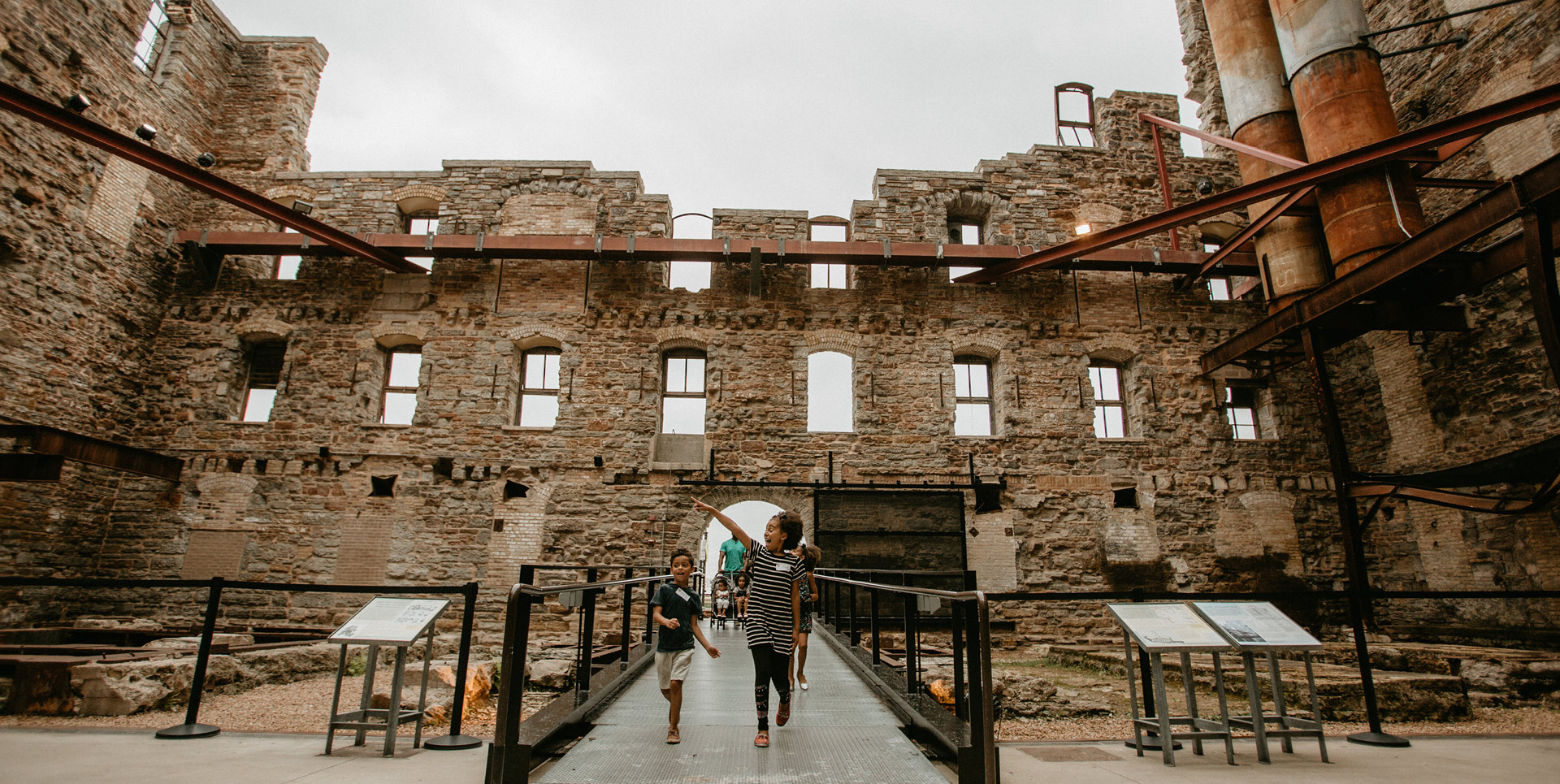 Courtyard Family Day: Mill Workers
704 South 2nd St.
Minneapolis, MN 55401
United States
About This Event
History and fun come together in a day of family activities in the museum's open-air Ruin Courtyard.
Try your hand at moving flour sacks, see workers' equipment used in flour mills, play "figure this out," an artifact game, and make a craft to take home.
Additional Dates
Questions? Contact us.
612-341-7555