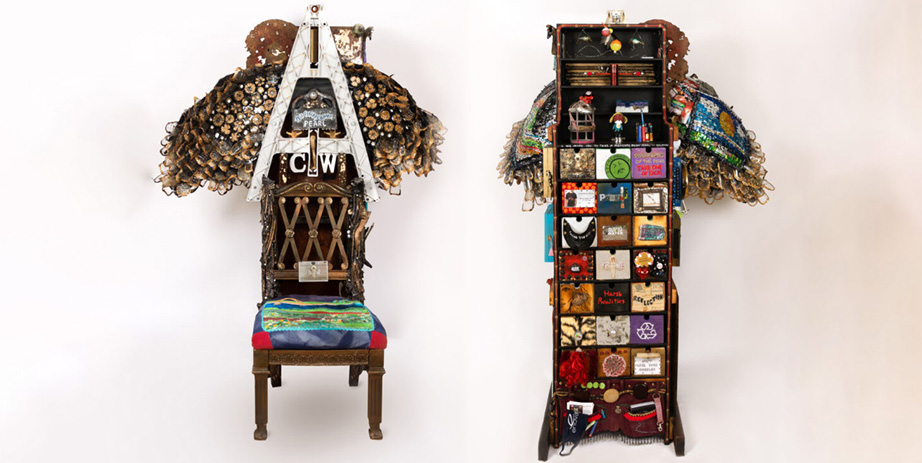 "We are What We Drink:" Mississippi River Pearl Workshop
704 South 2nd St.
Minneapolis, MN 55401
United States
About This Event
Join Art To Change the World for a workshop which will explore the origins of our drinking water. 
Participants will investigate the Mississippi River Pearl's 21 discovery drawers and participate in experiments and activities focused on water quality. The workshop includes a take away memory from the drawers and four discovery stations. 
For ages 8 and up. The workshop is free but registration is limited.
About the Mississippi River Pearl
The Mississippi River Pearl is a Mississippi Watershed Management Organization-funded project with Art to Change the World. Members executed a two-hour trash pick-up on the Mississippi and created "The Pearl," an Educational Interactive Artwork. Read more about this Art To Change The World project. 
Additional Dates
Questions? Contact us.
612-341-7555