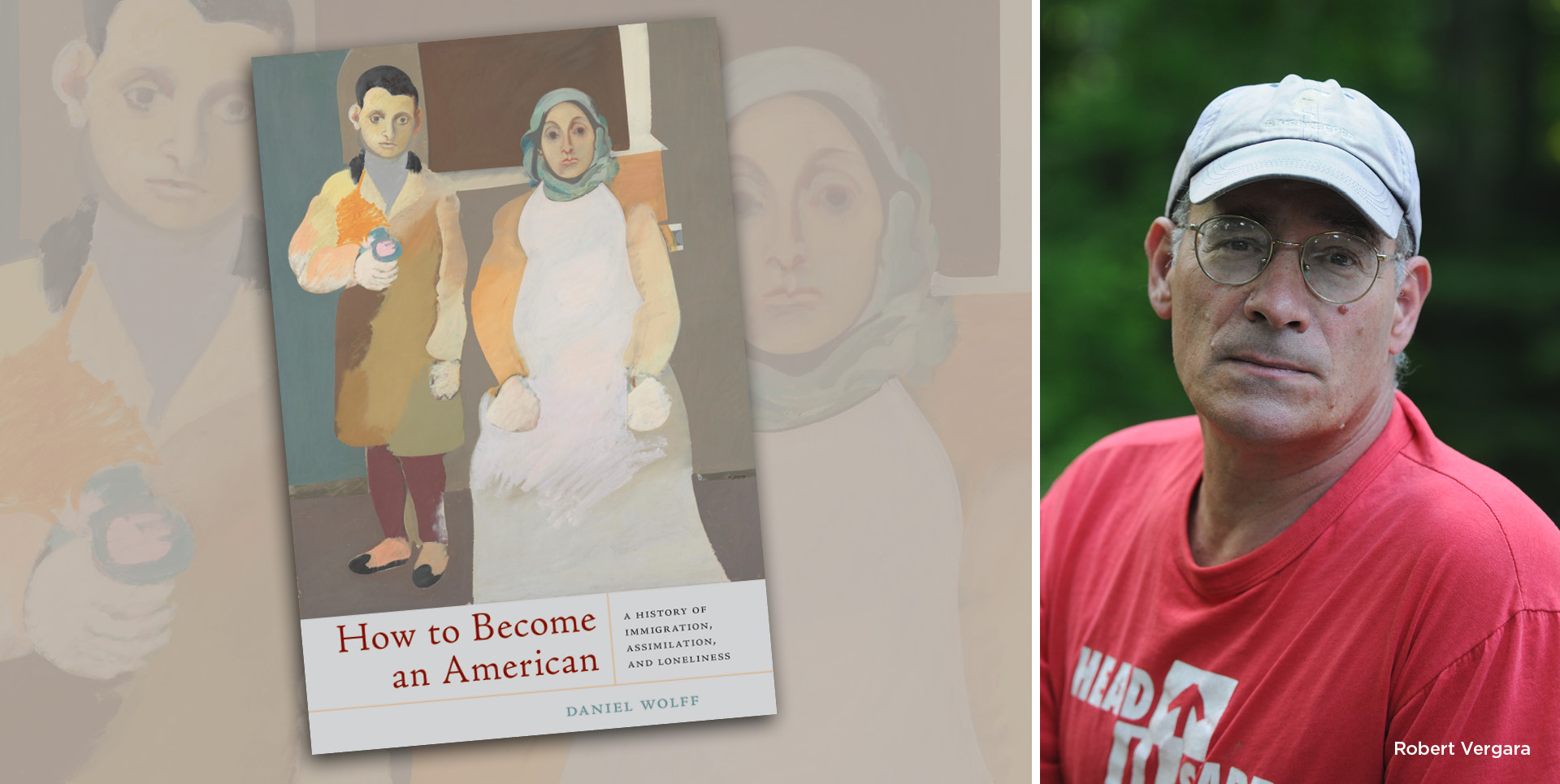 "How to Become an American" Book Talk with Daniel Wolff
704 South 2nd St.
Minneapolis, MN 55401
United States
About This Event
How to Become an American begins with a diary found in a Minneapolis home—and from there, author Daniel Wolff examines the sweeping history of immigration in the United States. 
Through the experiences of one unnamed, seemingly unremarkable Jewish family, Wolff crafts a deeply human odyssey that journeys from the slave society of pre-Civil War Charleston, South Carolina, to the milling/manufacturing society of post-World War II Minnesota. 
In some ways, the family's journey parallels that of the nation, as it struggled to define itself through the Industrial Age. An aching loneliness permeates this story, raising the question of why a country that prides itself on being "a nation of immigrants," where "all men are created equal," leaves so many feeling abandoned. 
Discussion will be moderated by Kate Dietrick, archivist of the Nathan and Theresa Berman Upper Midwest Jewish Archives. The program is co-sponsored by the Jewish Historical Society of the Upper Midwest. 
Questions? Contact us.
612-341-7555