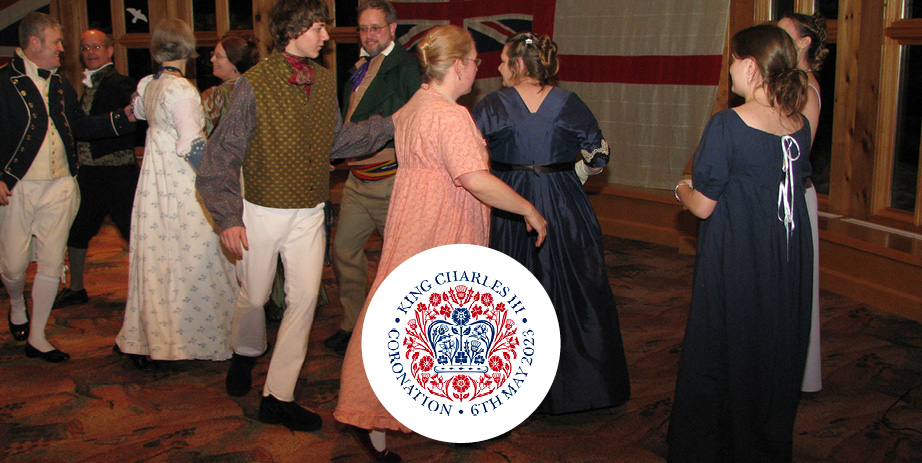 Coronation Ball
12551 Voyageur Lane
Pine City, MN 55063
United States
Cost
$40/MNHS members save 20%
About This Event
Celebrate the coronation of King King Charles III with a lively English country dance at the fur post. 
Dance steps will be taught and called at the ball. Doors open at 6:30 pm. If you are new to country dance, please plan to arrive early to receive basic instructions. The ball will consist of two sets of six dances starting at 7 pm. 
A short intermission for refreshments will be scheduled between sets. Period or semiformal attire is requested.
Event Type:
Music, Films, Performances
Cost
$40/MNHS members save 20%
Questions? Contact us.
320-629-6356