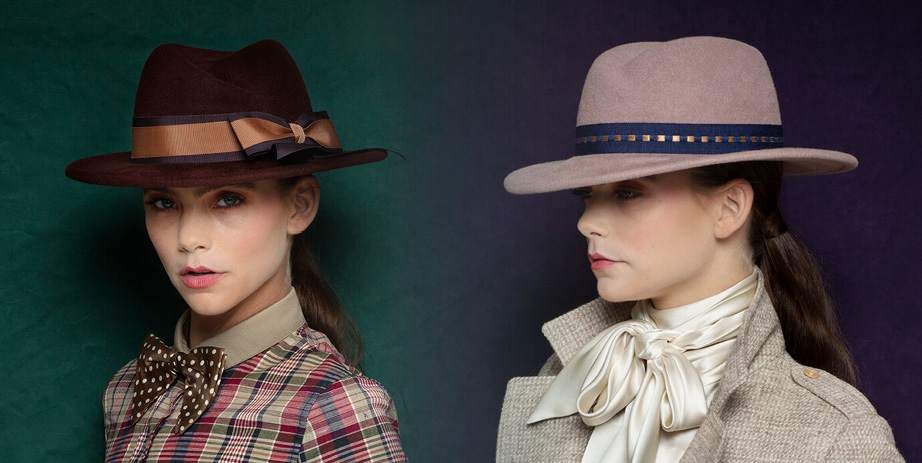 Winter Fedora Hat Millinery Class with Karen Morris
240 Summit Avenue
St. Paul, MN 55102
United States
About This Event
Learn the basics of millinery from internationally acclaimed hat designer and milliner Karen Morris.
Students will learn hat shapes and basic techniques and tools for making a felt hat, such as binding the brim edge with both machine and hand sewing and finishing the hat with different trimmings.
Each student will leave with one finished fedora hat and learn essential skills from the millinery arts.
This class is intended for beginner or intermediate level sewers/crafters and some basic sewing skills are recommended. The final date to register is October 6 to ensure supplies are available for all students. Class recommended for ages 16+.
Schedule:
9:30 am - noon: Presentation on millinery, demonstration of blocking a felt hat, wiring and sewing the brim, and attaching sweatband inside the hat. Student work time.
Lunch on your own onsite or on nearby Selby Ave.
1 - 3:30 pm: Work time on sweatband, demonstration of trimmings (feathers, headband and bows, felt scraps, trims, and paint). Student work time.
Materials included in purchase price:
Pre-blocked burgundy fedora hat body with unfinished brim.
Trimmings, plastic and steel wire, ribbon, feathers, textile paints.
Hat box for storage
Please bring:
A basic sewing kit including needles of various sizes
Lunch/Snacks/Water Bottle
Questions? Contact us.
651-297-2555