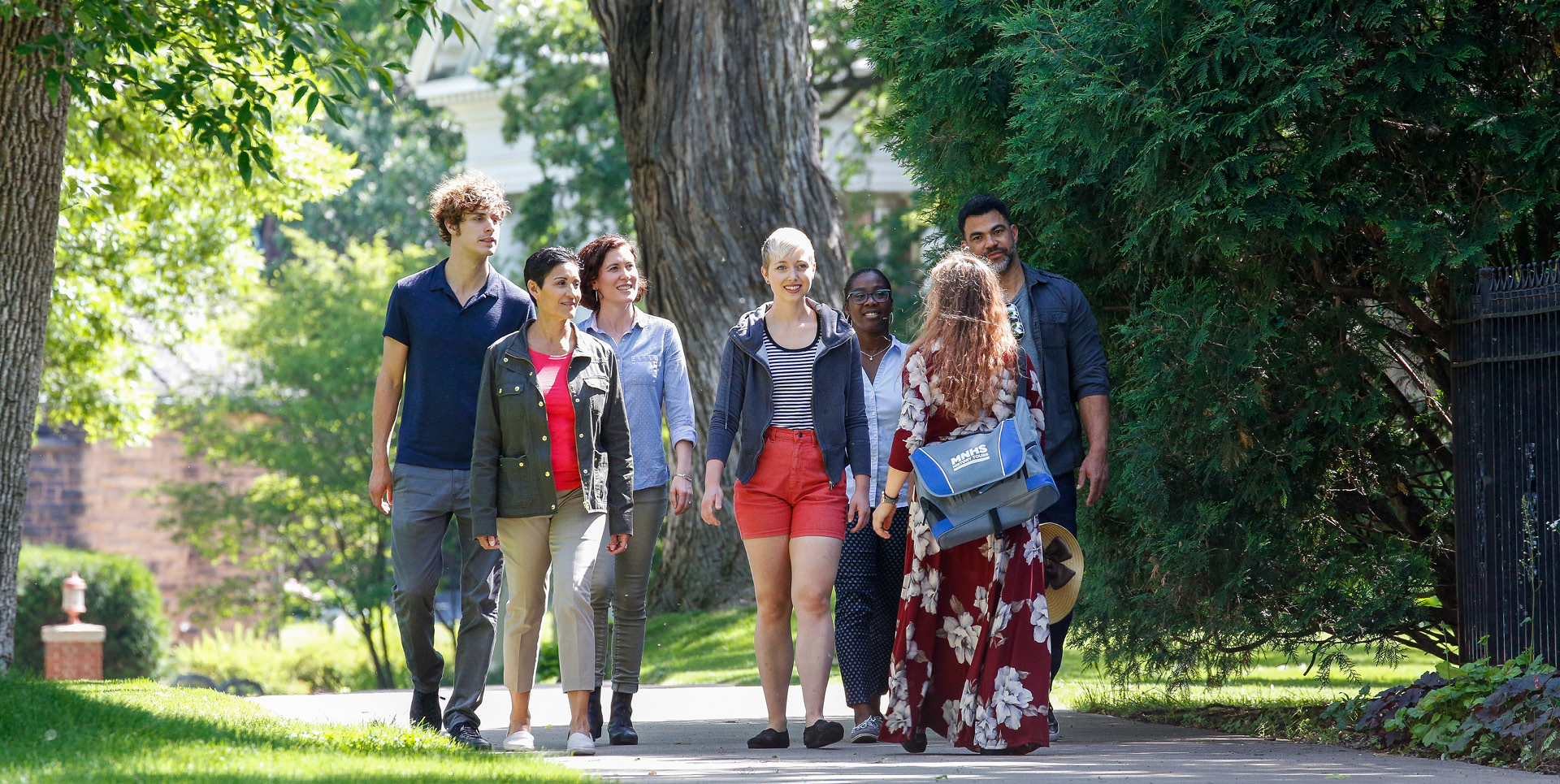 Summit Avenue Walking Tour
240 Summit Avenue
St. Paul, MN 55102
United States
Cost
$16-20/MNHS members save 20%
About This Event
Take a 90-minute walking tour of the Summit Avenue neighborhood, highlighting the Gilded Age mansions lining the elite avenue and the people who owned and built them. Guides will talk about the architecture, social history, and current preservation issues of this historic neighborhood.
The tour starts at the James J. Hill House and covers 1.5 miles. All areas are accessible for those with mobility concerns, but some side streets are cobblestone and have historic stone curbs. Tours do not include home interiors.
Cost
$16-20/MNHS members save 20%
Questions? Contact us.
651-297-2555