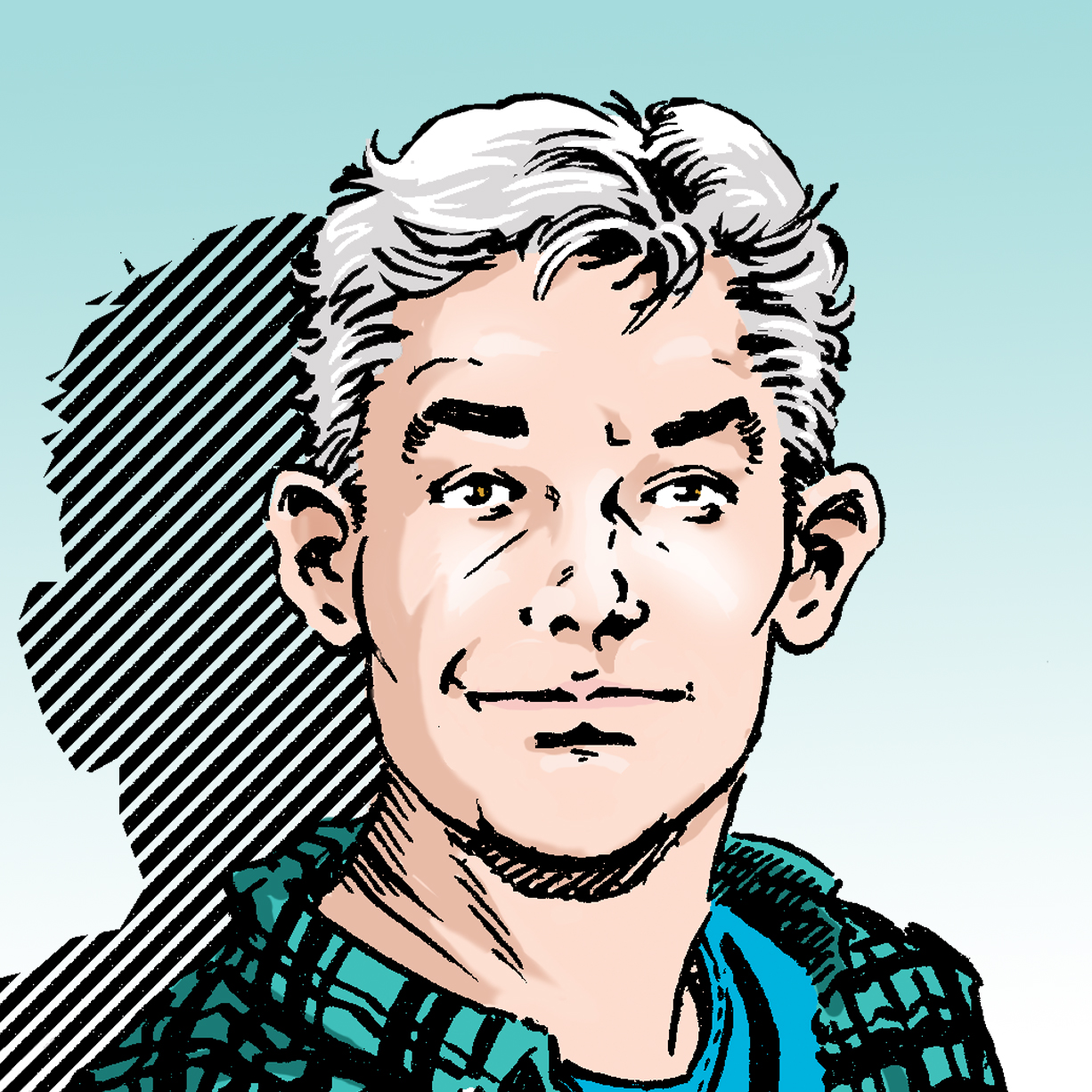 State of Comics Series: Jim Keefe
345 W. Kellogg Blvd.
St. Paul, MN 55102
United States
About This Event
Join Minnesota cartoonist Jim Keefe—artist for iconic comics Sally Forth and Flash Gordon—for a behind-the-scenes look at the world of daily comic strips. Learn about the artistic process that brings your favorite characters to life every week, the influence of Charles Schulz on Keefe's work, and the rich history of comics in Minnesota beyond Peanuts. An artist spotlight not to be missed!
Jim Keefe is the current artist of the Sally Forth comic strip. From 1996-2003 he was the writer and artist of the Flash Gordon comic strip. A graduate of the Joe Kubert School, Keefe likewise teaches Comic Art. Teaching and speaking engagements include the School of Visual Arts in Manhattan, Hofstra's UCCE Youth Programs, and most recently the Minneapolis College of Art and Design.
Questions? Contact us.
651-259-3000