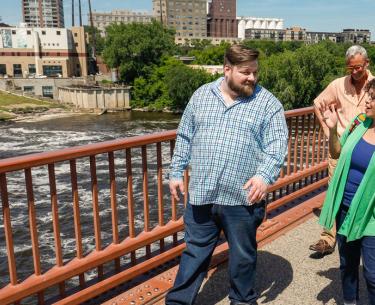 History Tours
Discover the history that makes Minnesota unique with tours from MNHS.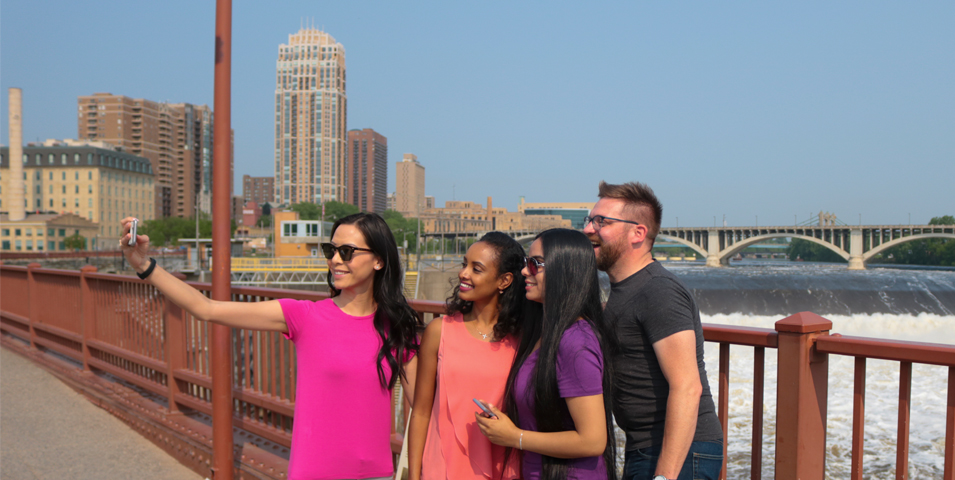 Historic Main Street Walking Tours
Learn about the social history of the community, the industries that grew along the river, and the immense changes along Main Street throughout the years.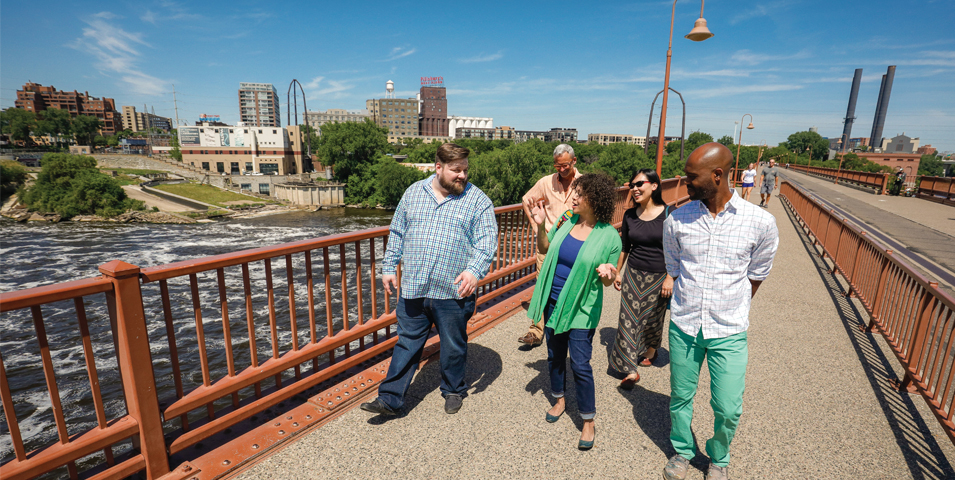 Minneapolis Riverfront Walking Tours
Walk the Minneapolis riverfront and learn about its dramatic past.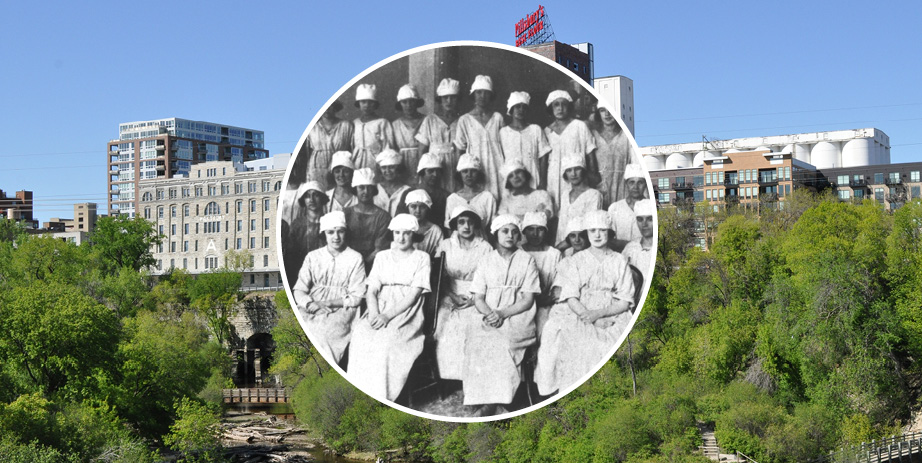 Women's Work Walking Tour
Discover the stories of women who lived and worked in Minneapolis on this outdoor tour with a Mill City Museum Guide.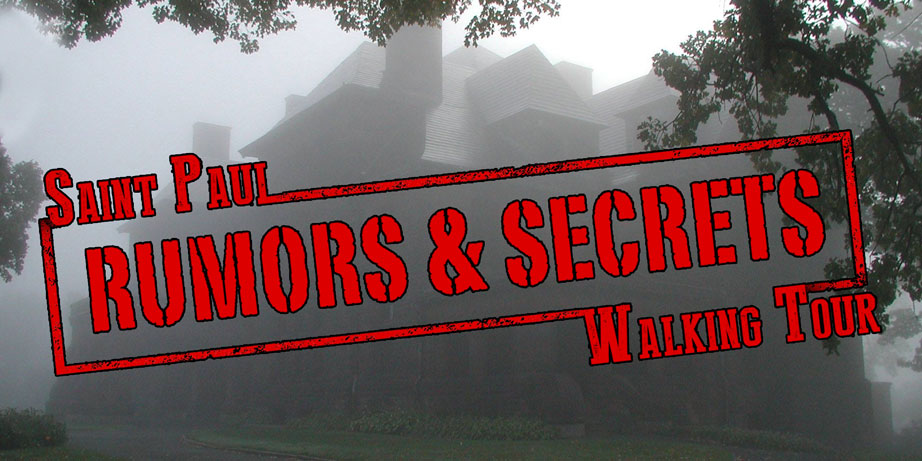 Rumors and Secrets Walking Tour
From ghostly encounters to mysterious tunnels, this tour will dive deep into local folklore.
Get tickets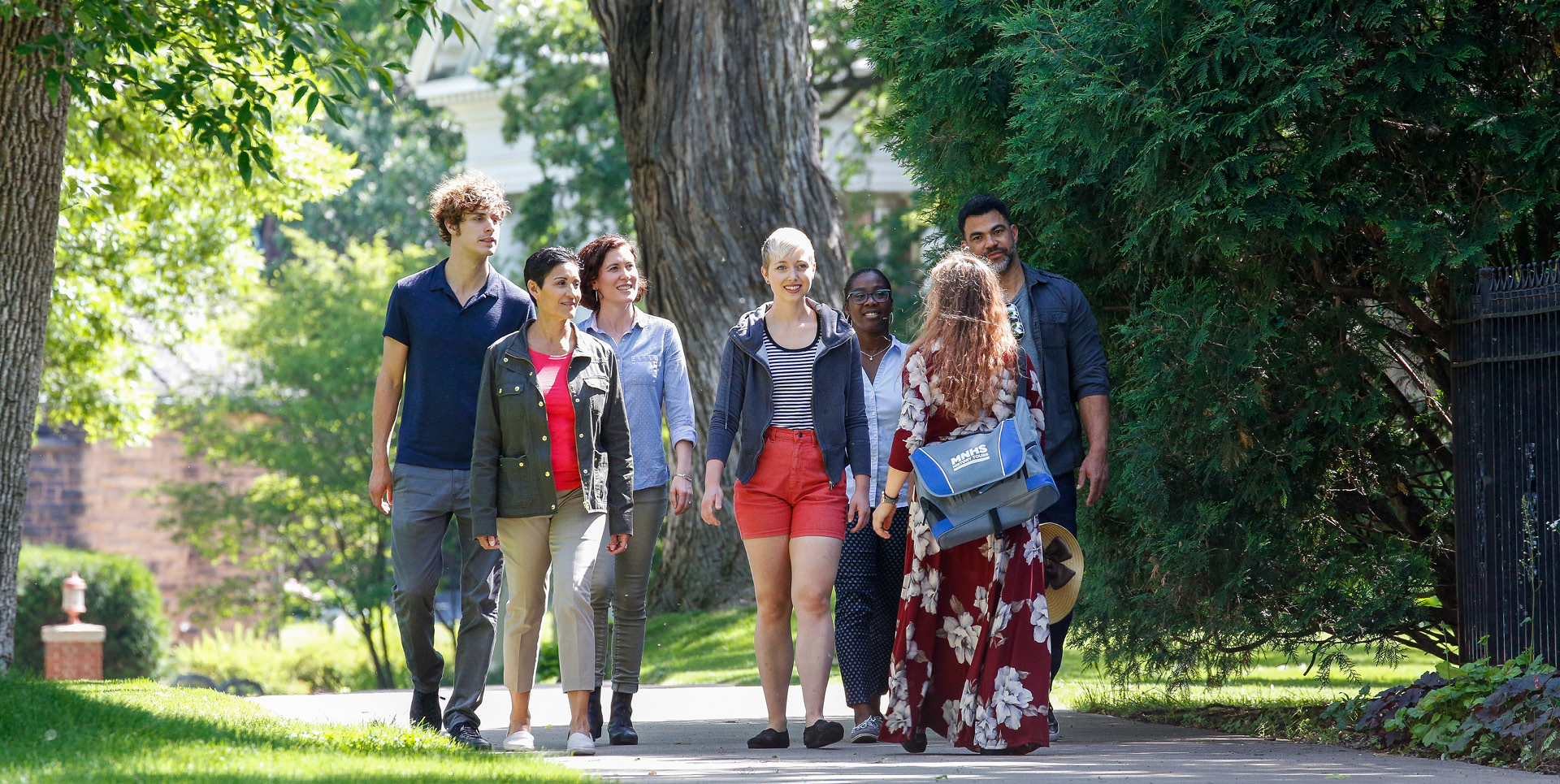 Summit Avenue Walking Tours
Highlighting the Gilded Age mansions lining the elite avenue and the people who owned and built them.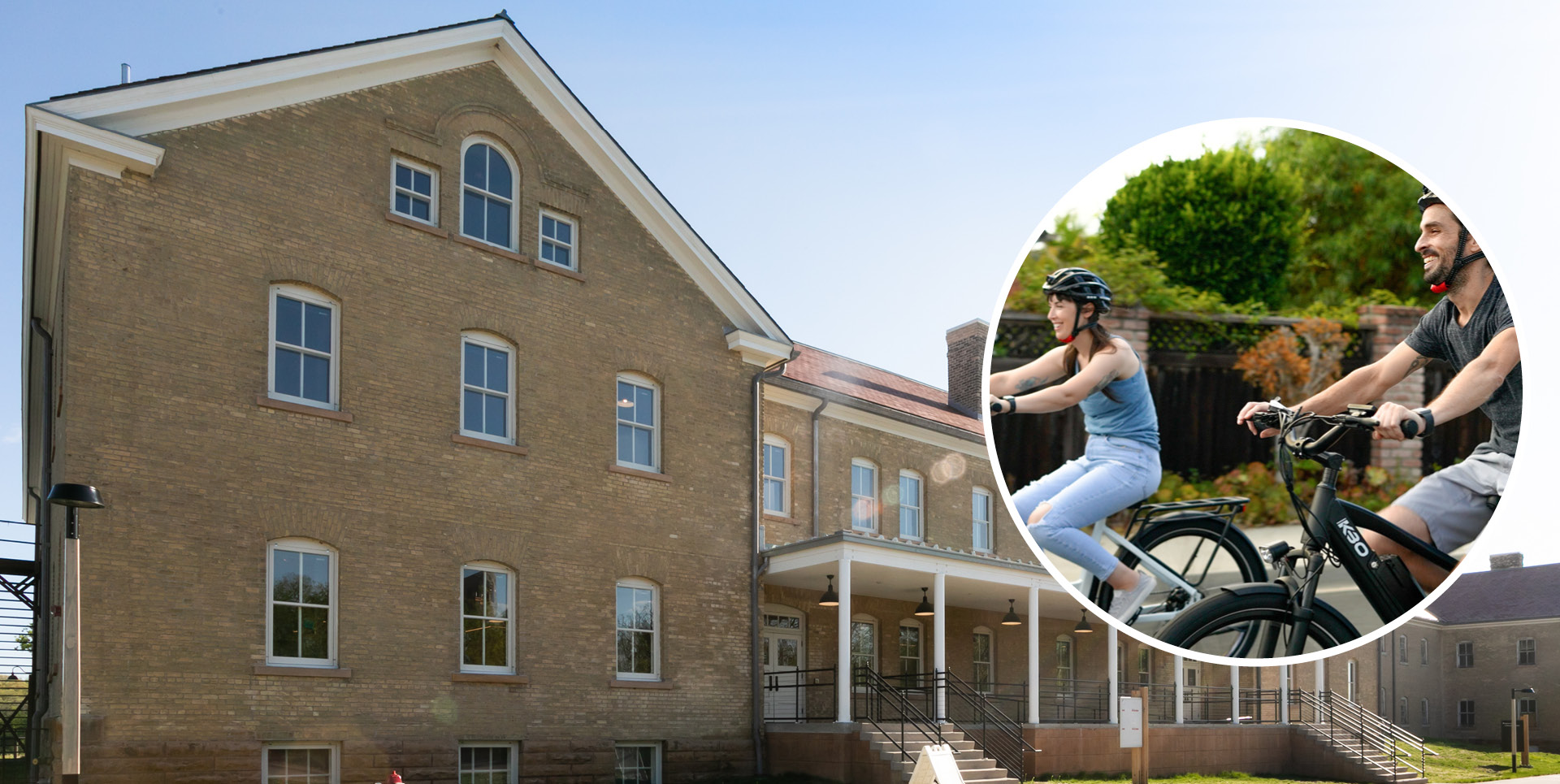 Historic Fort Snelling Bike Tours
Bring your bike to Historic Fort Snelling and join our staff as we take a bike tour inside the walls of the historic fort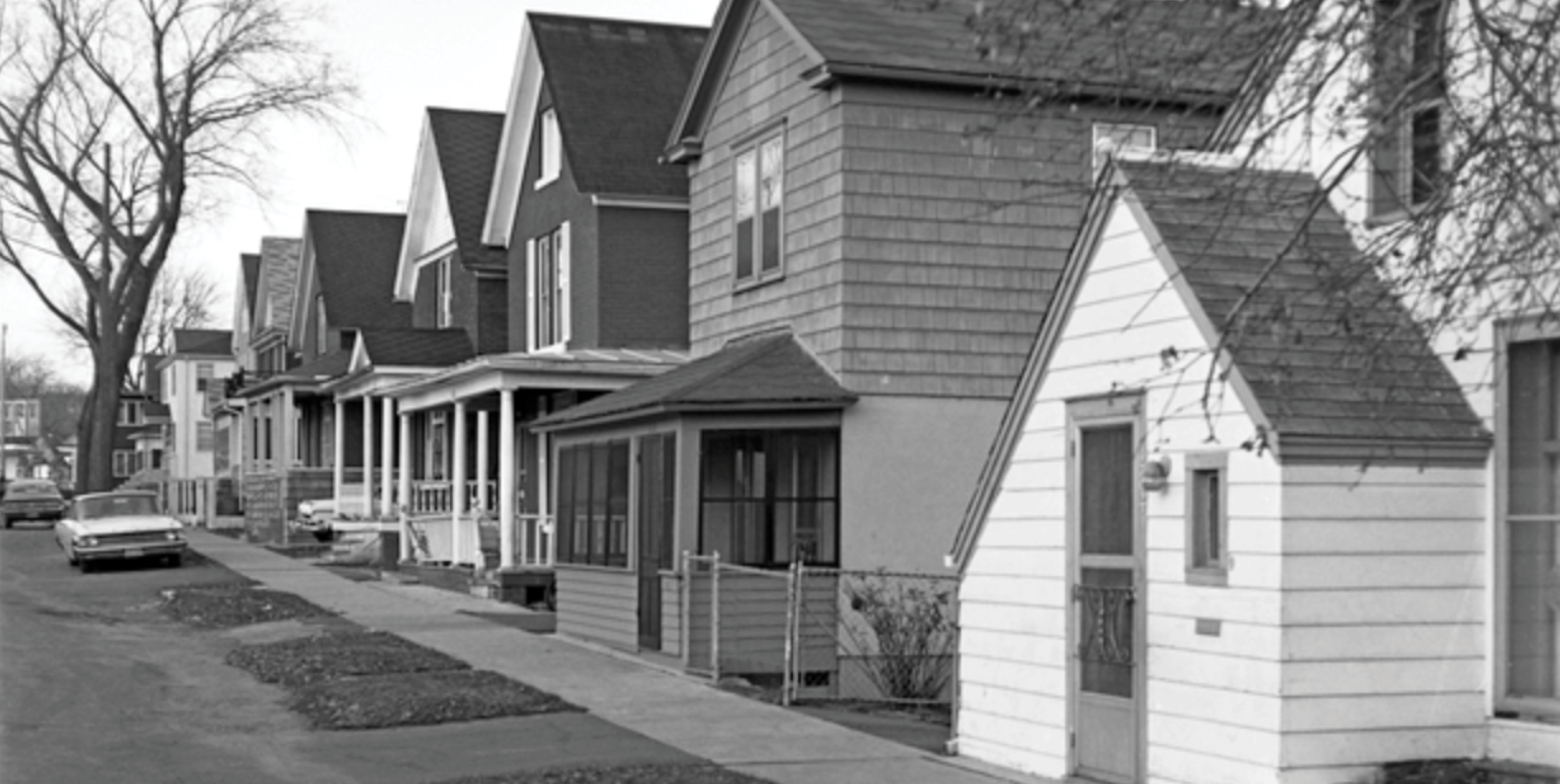 Historic West End Walking Tour
Explore the West End, one of St. Paul's oldest neighborhoods, built along one of the city's oldest roads.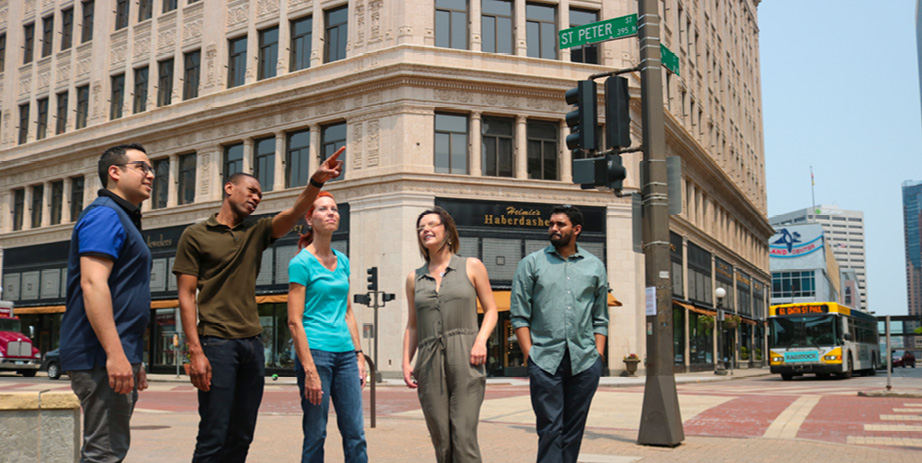 Downtown St. Paul Walking Tour
Discover the hidden histories of St. Paul's downtown core.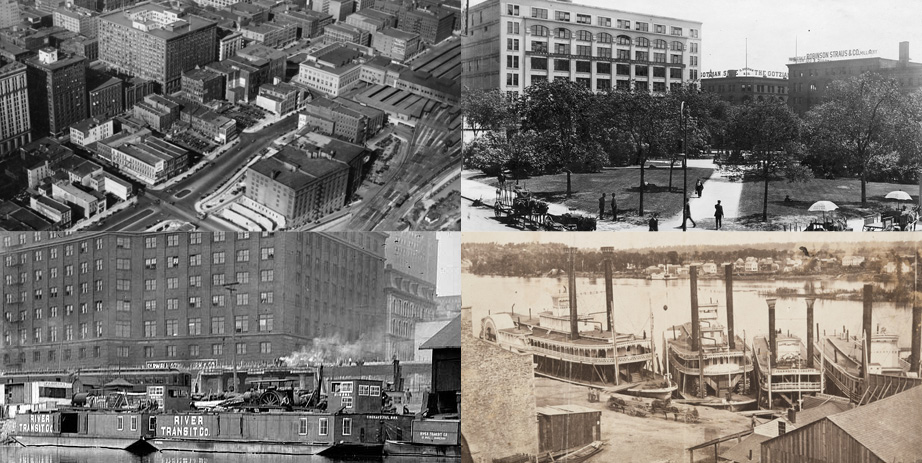 Historic Lowertown Walking Tour
Uncover the stories of the neighborhood that powered St. Paul's rise from humble outpost to thriving metropolis.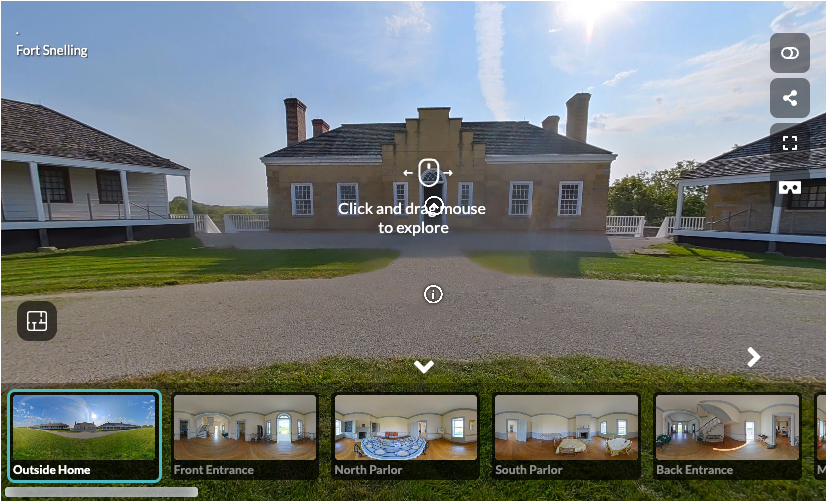 Peek behind the curtains into the spaces of the Commandant's House, where the fort's constructor slept and entertained; clerks and regimental staff gathered for work; and enslaved people and servants toiled around the hearth.
Virtual tour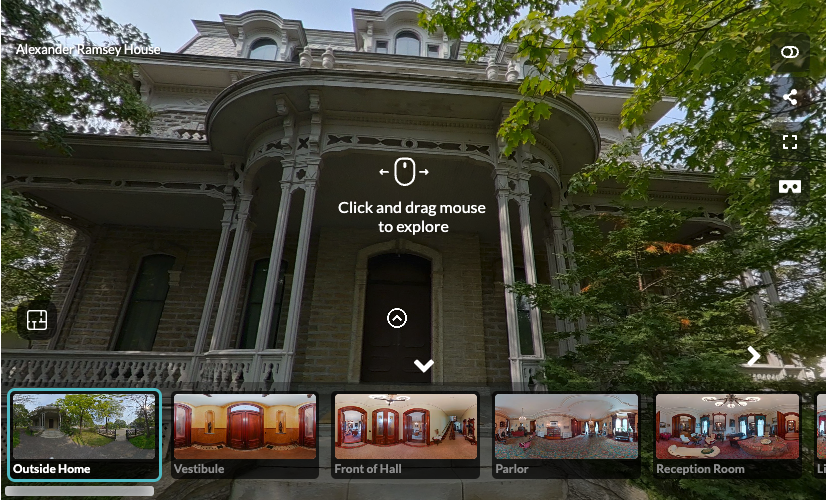 Built in the 1870s as the dream home of Minnesota's second governor, Alexander Ramsey, and his wife Anna, the handsome native limestone home was one of the first in St. Paul to receive running water, piped in from Lake Phalen. It was equipped with the latest technology of the time and lavishly furnished with nearly two boxcars worth of purchases from the A.T. Stewart department store in New York.
Virtual tour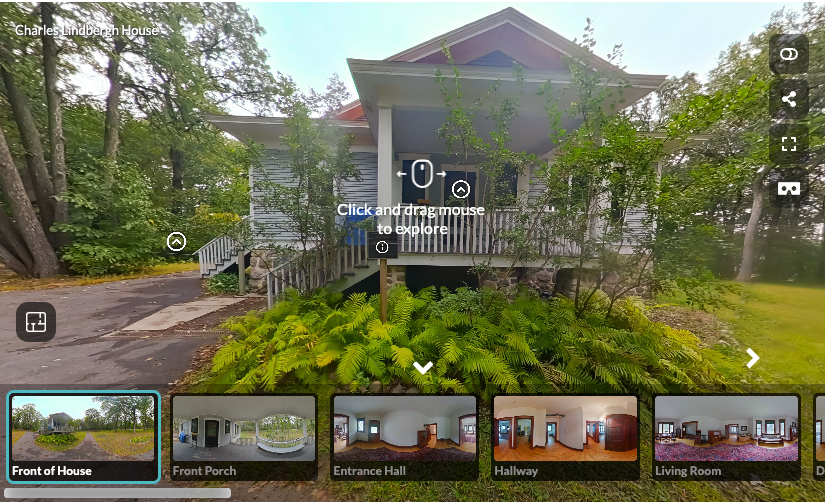 Charles Lindbergh House
Transport yourself to Little Falls in the early 20th century with a virtual tour of famed aviator Charles Lindbergh's childhood home. Built in 1906, the house features original family objects and furnishings.
Virtual tour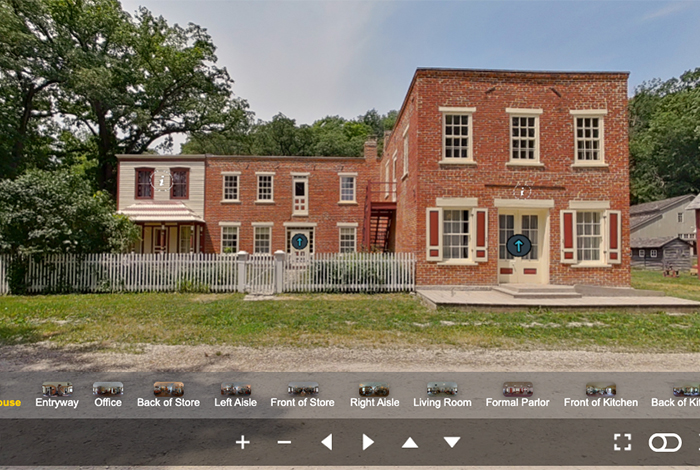 Forestville's first settler-colonists arrived in 1853 and by 1860, the town had more than 150 residents and boasted 20 houses, a school, two sawmills, a gristmill, a blacksmith shop, a store, two hotels, a distillery, and a cabinetry shop. Explore what's left of the town of Forestville, including the Meighen General Store, with a self-guided, room-by-room virtual tour.
Virtual tour