Event details
This program aired on Tue, Jan 19, 2021
Watch on Facebook and YouTube.
From Dr. King to Kamala Harris, Historically Black Colleges and Universities produce Black American leaders and legends who advance our society. Explore the origin story of HBCUs, how they are critical to the health of our communities, and how local civil rights leaders like Roy Wilkins and Marvel Cook advocated for HBCUs in the North.
Moderator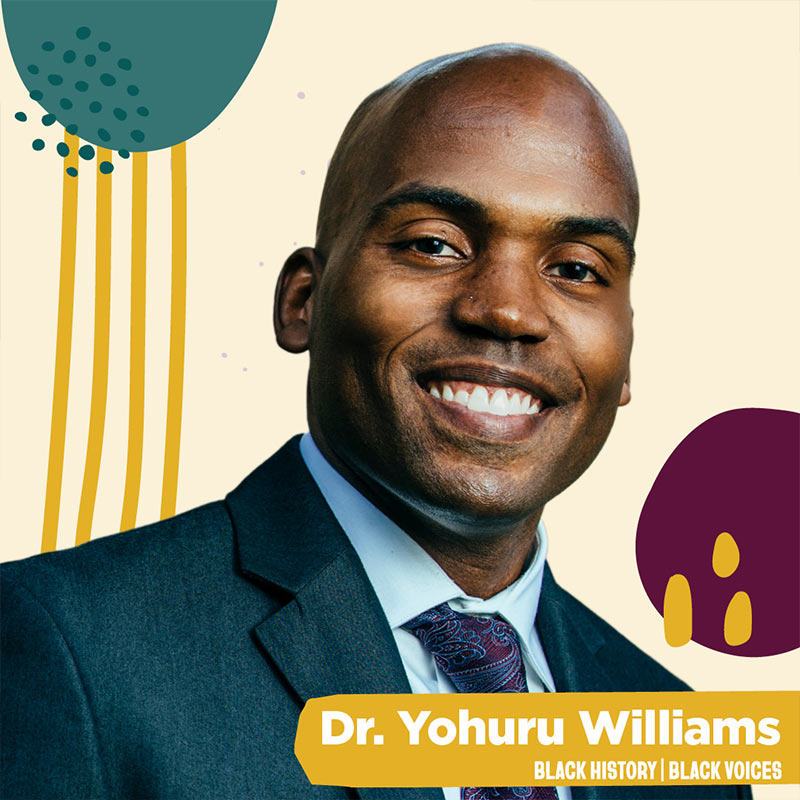 Dr. Yohuru Williams, professor, University of St. Thomas
Dr. Yohuru Williams is the Distinguished University Chair and Professor of History and the founding director of the Racial Justice Initiative at the University of St. Thomas in St. Paul, Minnesota. Dr. Williams has appeared on a number of local and national radio and tv programs on ABC, CNN, CSPAN, and NPR and is the author of, most recently, Rethinking the Black Freedom Movement. He also hosts the History Channel's Web show Sound Smart.
Panelists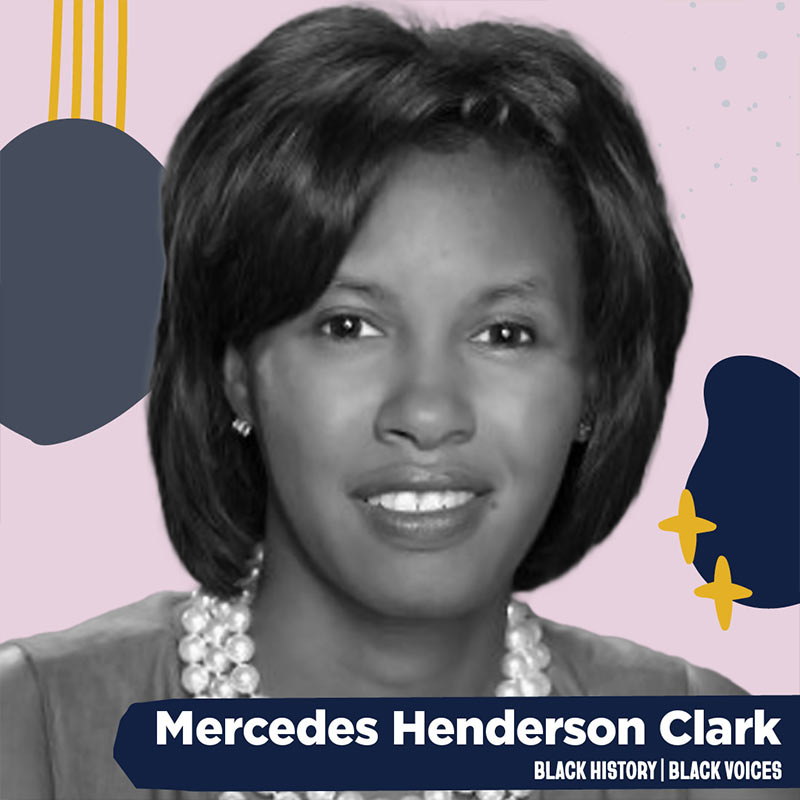 Mercedes Henderson Clark, HBCU graduate; COO for D.E.L.O.R.E.S. WORKS, Inc.
Mercedes Henderson Clark is a pediatric education-based occupational therapy graduate consultant. Mercedes also serves as the chief operations officer for D.E.L.O.R.E.S. WORKS, Incorporated (DW), a non-profit organization with a mission of supporting children striving to reach their academic potential. She holds a bachelor of arts degree in biology from Hampton University, a master of arts in health administration from Hofstra University, and a master of arts in occupational therapy from St. Catherine University.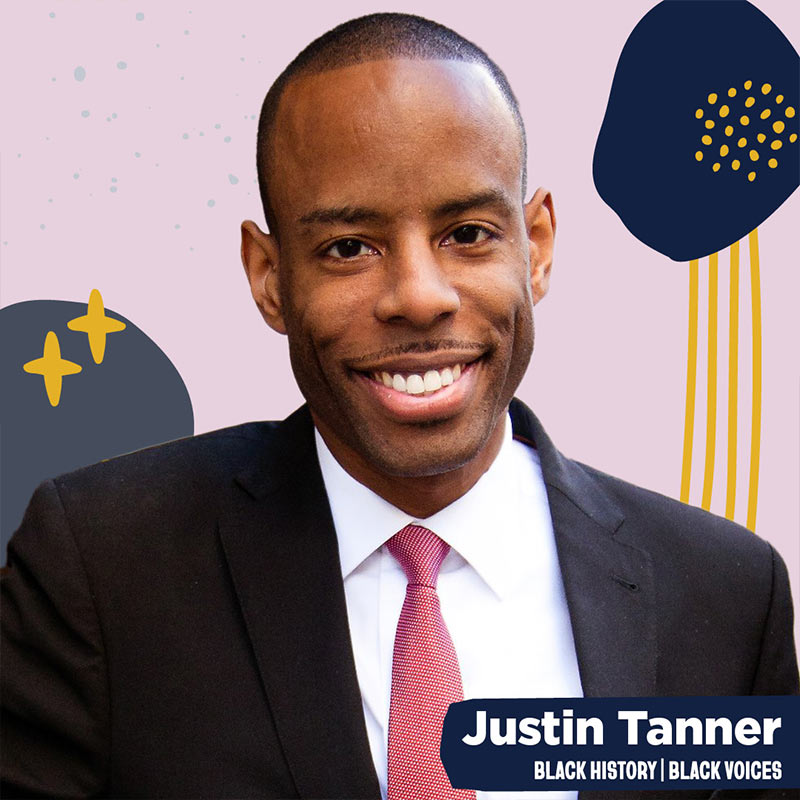 Justin Tanner, HBCU graduate, formerly in the Obama Administration
Justin Tanner is a government relations professional. Before joining the private sector, Justin served as the executive director of the Georgia Legislative Black Caucus, a White House appointee in the Obama Administration, and a policy aide to former Atlanta Mayor Kasim Reed. Justin received a bachelor of business administration degree from Howard University and a doctor of jurisprudence degree from Vanderbilt University Law School.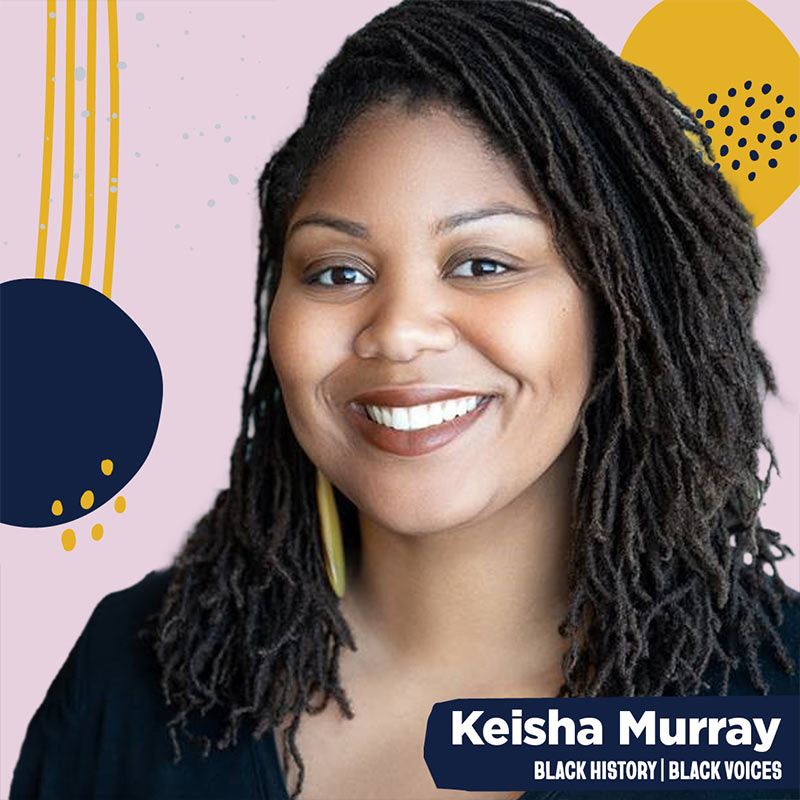 Keisha Murray, HBCU graduate, General Mills
Keisha Murray is a finance professional at General Mills. Keisha is passionate about uplifting the next generation of brilliant minds, and spends time mentoring, educating, and exposing youth to the opportunities ahead of them. Keisha is a leader within the Black Champions Network at General Mills and graduated from Xavier University in New Orleans.
Resources to explore
MNopedia articles focusing on higher education: