Event details
This program aired on Mon, Jan 18, 2021
Watch on Facebook and YouTube.
"There are some things in our society, some things in our world, to which we should never be adjusted."
— Dr. Martin Luther King Jr.
What did this quote mean during Dr. King's life and what does it mean now? Explore how Black Minnesotans have refused to normalize injustice and inequality and are responding today with action, innovation, and persistence.
Moderator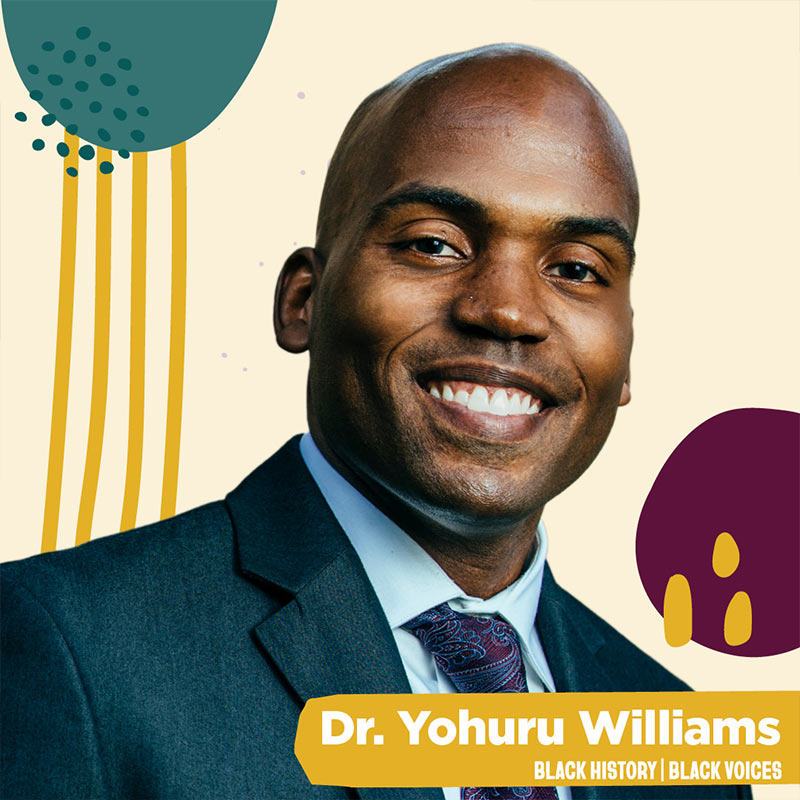 Dr. Yohuru Williams, professor, University of St. Thomas
Dr. Yohuru Williams is the Distinguished University Chair and Professor of History and the founding director of the Racial Justice Initiative at the University of St. Thomas in St. Paul, Minnesota. Dr. Williams has appeared on a number of local and national radio and tv programs on ABC, CNN, CSPAN, and NPR and is the author of, most recently, Rethinking the Black Freedom Movement. He also hosts the History Channel's Web show Sound Smart.
Panelists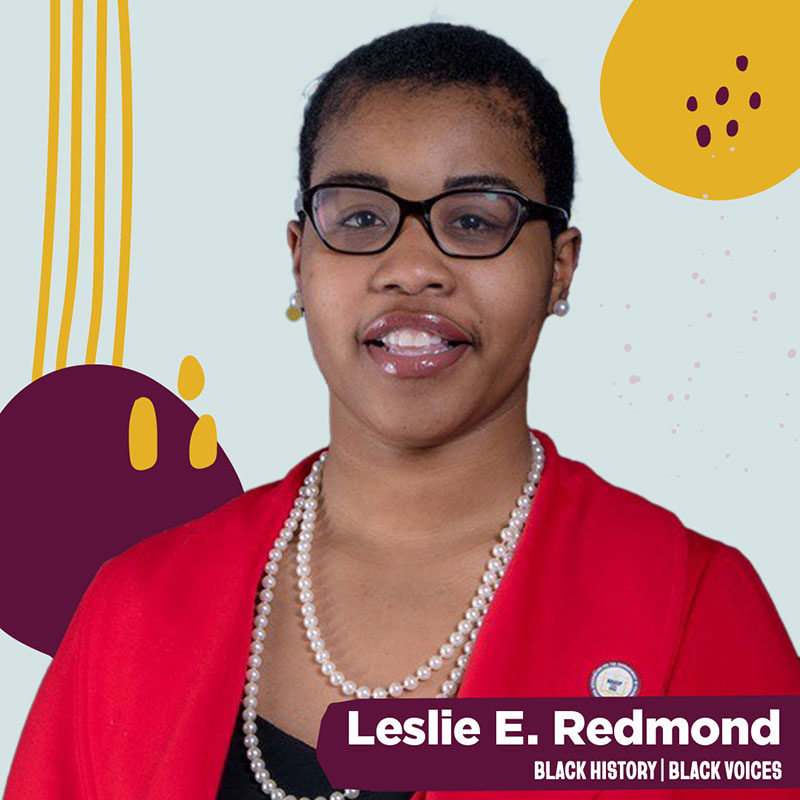 Leslie E. Redmond, past president of the NAACP, Mpls chapter
Leslie E. Redmond is a public speaker and civil rights advocate who founded Don't Complain, Activate. Leslie received her BA in political science and minor in African studies from Barry University. She is a licensed attorney who received her JD/MBA from the University of St. Thomas who previously served as president of Minneapolis NAACP.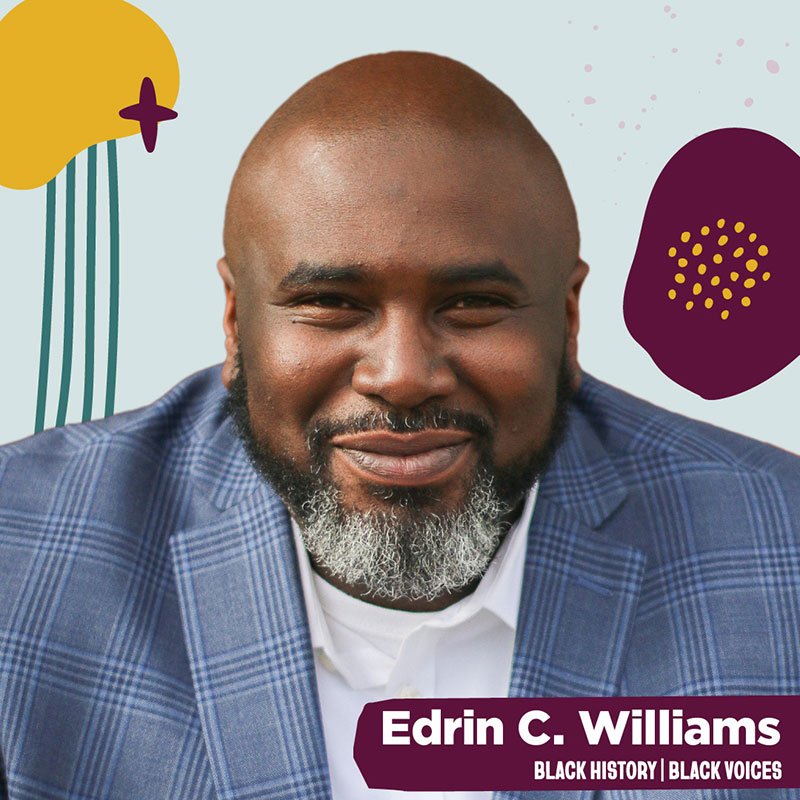 Edrin C. Williams, lead pastor, Sanctuary Covenant Church
Edrin is a graduate of the University of South Carolina, where he studied African American studies and US history, and holds a master of divinity degree in preaching and communication from Bethel Seminary.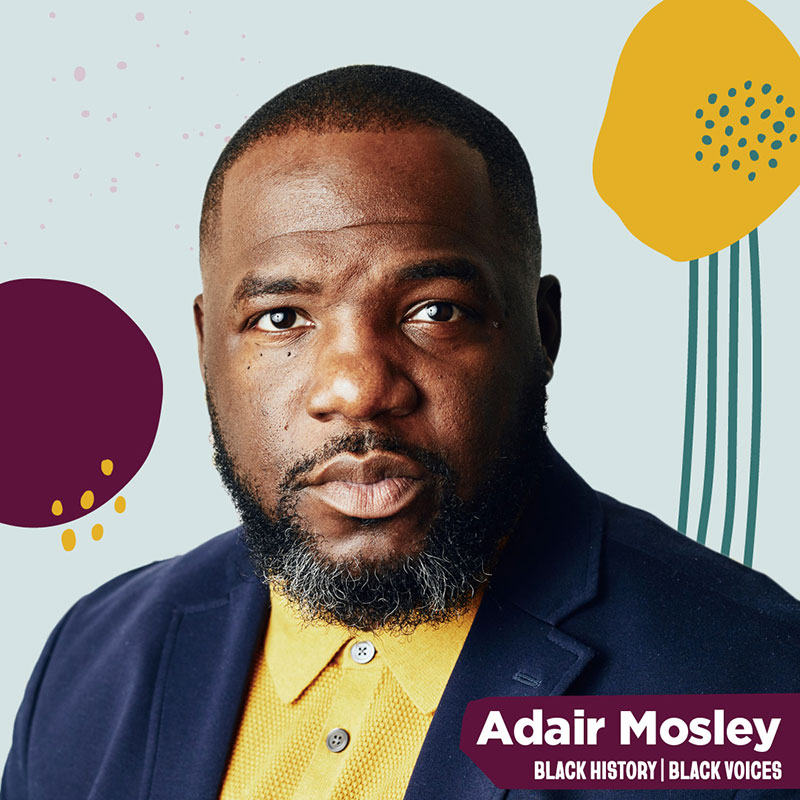 Adair Mosley, president and CEO, Pillsbury United Communities
Adair was selected for the Harvard Business School's Young American Leaders Program, and received the Local Legend Award from the General Mills Foundation for the embodiment of Dr. Martin Luther King Jr.'s vision and legacy. He attended the University of Minnesota and the University of Michigan's Executive Leadership Institute and earned a certificate in human centered design at Stanford's d.school.
Resources to explore
Program related resources
MNopedia articles focusing on Dr. King and the civil rights movement: