Event details
This program aired on Thu, Jan 21, 2021
Watch on Facebook and YouTube.
Representative John Lewis, a civil rights activist who fought alongside Dr. King, called on all Americans to get in the fight and stay in the fight. Hear influential Black leaders discuss their groundbreaking work: delivering innovative solutions all the while challenging activists and allies alike to get in and stay in the fight for racial equity.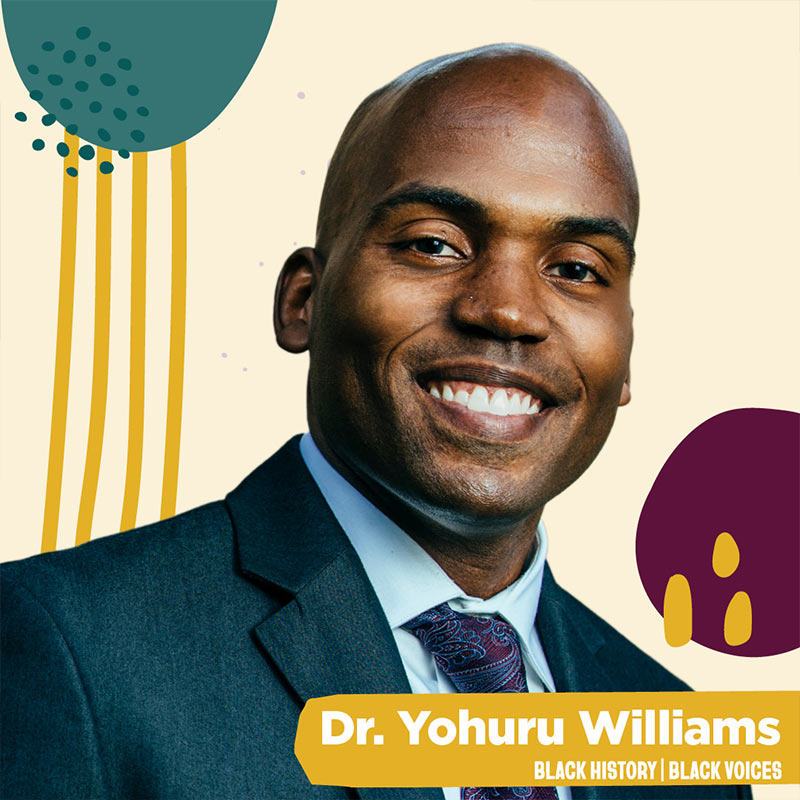 Dr. Yohuru Williams, professor, University of St. Thomas
Dr. Yohuru Williams is the Distinguished University Chair and Professor of History and the founding director of the Racial Justice Initiative at the University of St. Thomas in St. Paul, Minnesota. Dr. Williams has appeared on a number of local and national radio and tv programs on ABC, CNN, CSPAN, and NPR and is the author of, most recently, Rethinking the Black Freedom Movement. He also hosts the History Channel's Web show Sound Smart.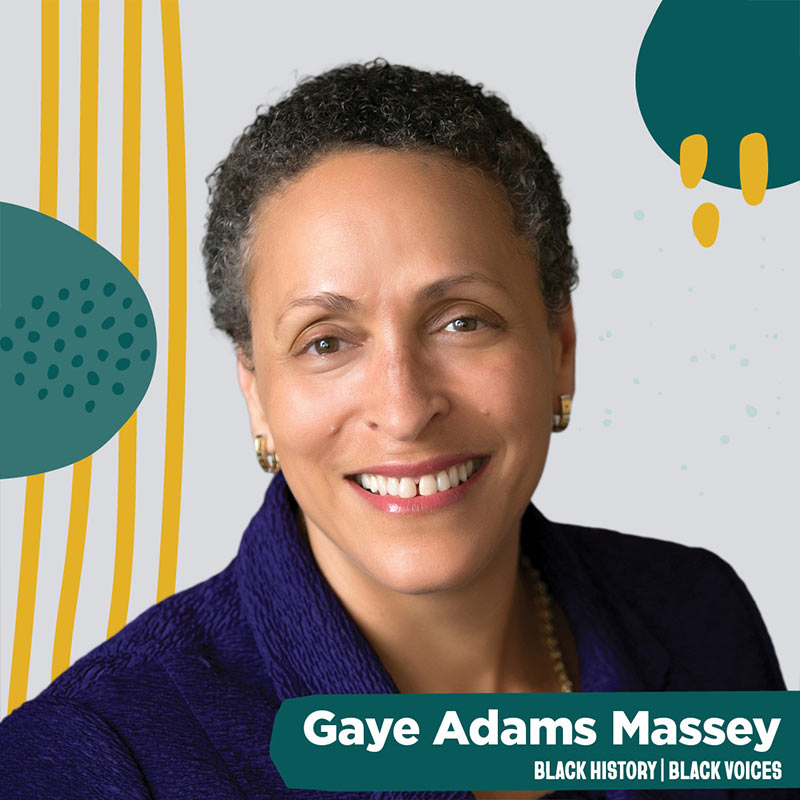 Gaye Adams Massey, CEO, YWCA of St Paul
Gaye Adams Massey is the Chief Executive Officer of YWCA St. Paul, which promotes racial justice through education and advocacy, and provides supportive housing to homeless families and individuals, career pathways and workforce readiness training, youth employment and empowerment programs, and operates a health & fitness center.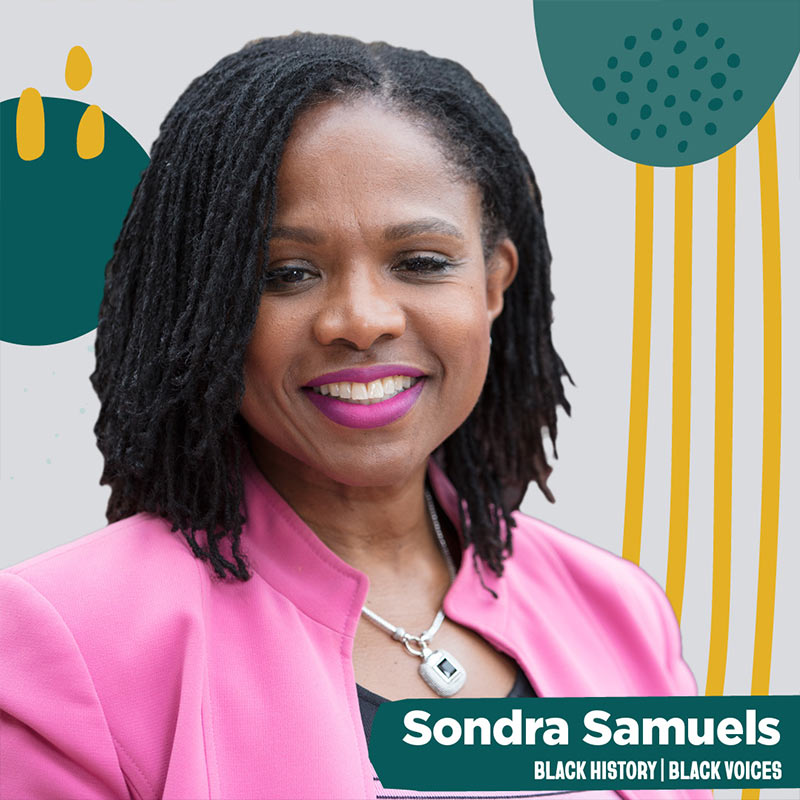 Sondra Samuels, president & CEO, Northside Achievement Zone
Sondra Samuels is the president and CEO of the Northside Achievement Zone (NAZ), a collaborative of over 30 partner nonprofits and schools. Sondra serves on the Leadership team of Generation Next, Community Advisory Board of the Opportunity and Inclusive Growth Institute, and the boards of Center for the Study of Social Policy and Health Partners. She received her bachelor's degree from Morgan State University in Baltimore, and an MBA from Clark-Atlanta University, two Historically Black Colleges and Universities.
Resources to explore
MNopedia articles focusing on community and resilience: