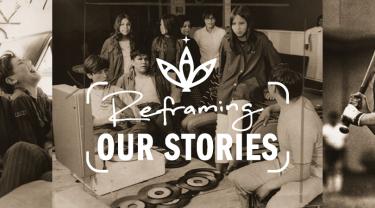 Now on view at the Minnesota History Center
October 21, 2023 - October 31, 2025
Ticket price includes admission to all Minnesota History Center exhibits. MNHS Members get in free.

Witness the resilience and strength of Minnesota's Native communities through stories reframed by their own words, experiences, and perspectives.
From a decades-old box of photographs simply labeled "Indians," came the idea for a powerful new exhibit.
Inside the box were dozens of pictures of Native community members, organizations, activities, and events that are relevant today. Now in the hands of Indigenous community members, those photos have new meaning. 
As part of the Our Home: Native Minnesota exhibit, Reframing Our Stories showcases the strength and resilience of Native people and inspires audiences to learn about the past, present, and future of these communities.
Image

Image

Image

Image

Image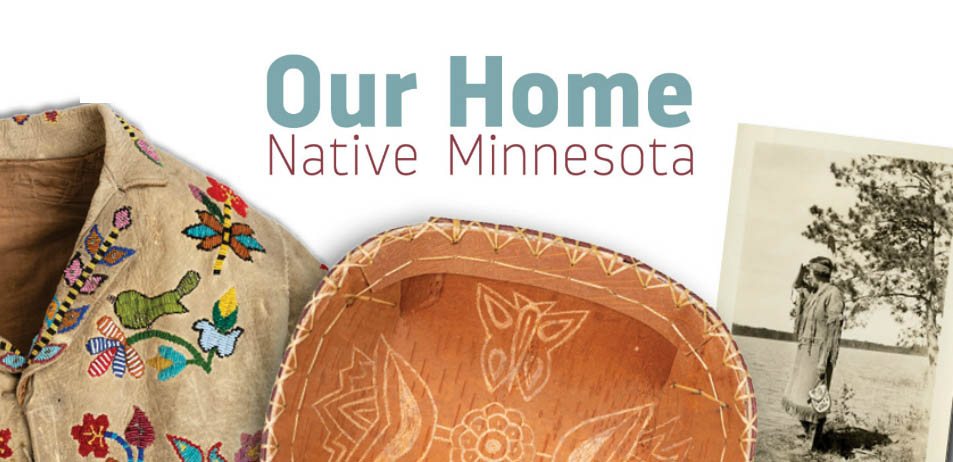 Our Home: Native Minnesota
Today there are eleven sovereign tribal nations within the state of Minnesota, comprised of seven Anishinaabe/Ojibwe reservations and four Dakota communities, each with their own history. The Dakota and Ojibwe are Minnesota's first peoples, and their knowledge, histories, and stories – shared in the Our Home exhibit – are vital to understanding our history.
Learn more