Professional networks provide critical forums for connecting local organizations to the broader world and work in history museums. The first four organizations listed are those most commonly joined by local historical organizations in Minnesota. Many others are also well worth considering. The Local History Services Office of the Minnesota Historical Society strongly encourages membership in one or more of these associations.
Minnesota Organizations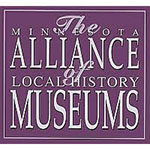 Minnesota Alliance of Local History Museums
Dedicated to peers helping peers, MALHM works to foster collaborative local history projects and encourage professionalism among local and specialized historical organizations. MALHM generally meets twice a year at various locations around the state.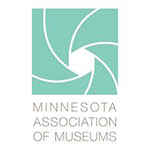 Minnesota Association of Museums
MAM fosters communication among Minnesota's museum professionals and provides education and training for paid and volunteer museum staff. The nonprofit organization hosts an annual meeting and other, smaller gatherings throughout the year for museum professionals and volunteers.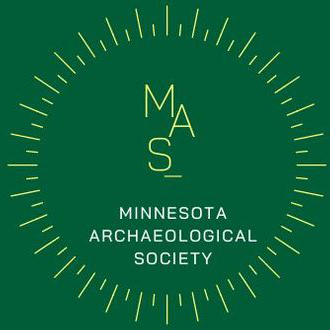 Minnesota Archaeological Society
The Society, established in 1936, is a private, non-profit organization dedicated to the preservation and study of archaeological resources in the Upper Midwest. All persons with an interest in archaeology - those just beginning to explore the field as well as avocational archaeologists and professionals - are welcome.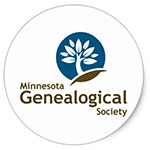 Minnesota Genealogical Society
Minnesota's largest and most comprehensive family history research organization. MGS provides genealogical education and making genealogical resources available through the MGS Library and Research Center.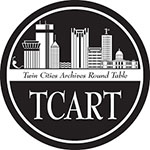 Twin Cities Archives Round Table (TCART)
Founded in 1982, TCART includes members from the Minneapolis-Saint Paul metropolitan area, as well as greater Minnesota and western Wisconsin.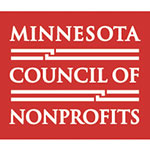 Minnesota Council of Nonprofits
Their mission is to inform, promote, connect, and strengthen individual nonprofits and the nonprofit sector.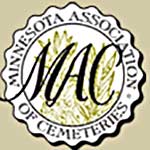 Minnesota Association of Cemeteries
The Minnesota Association of Cemeteries (MAC) is a resource for cemetery managers and people looking for information about cemetery property.

Midwest Organizations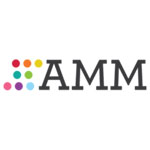 Association of Midwest Museums
Covering an eight-state region (Illinois, Indiana, Iowa, Michigan, Minnesota, Missouri, Ohio and Wisconsin), the AMM each year holds its annual conference jointly with that of a member state. AMM offers a 50-percent discount on many of its products and resources.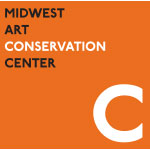 Midwest Art Conservation Center
MACC is a full-service conservation laboratory serving museums, historical societies, libraries, churches and other cultural institutions as well as private collections. Membership brings discounts on treatment services, assistance with grant writing and free lab reports.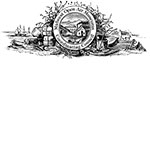 Midwest Open Air Museums Coordinating Council
A regional affiliate of the Association for Living History, Farm and Agricultural Museums, MOMCC offers two annual conferences, an excellent magazine, resource groups, an electronic message board and networking opportunities.

National Organizations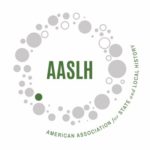 American Association for State and Local History
AASLH provides leadership and support for its members engaged in preserving and interpreting state and local history. AASLH membership brings discounts and special rates on many products useful to local historical societies, including books, technical leaflets, regional workshops and PastPerfect Museum Software.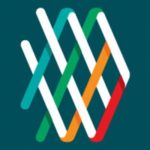 American Association of Museums
The AAM sets standards of excellence for the country's museum community through its professional education, information exchange and accreditation activities. Local historical organizations would benefit particularly from AAM's Museum Assessment Program (MAP), which conducts organizational evaluations useful in strategic planning.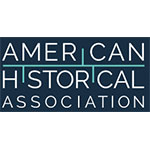 American Historical Association
This membership organization for history professionals serves those in academic settings, museums, libraries and archives, and government and business, spearheading and disseminating historical research.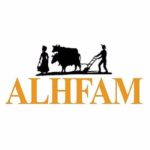 Association for Living History, Farm and Agricultural Museums
At the forefront of living history techniques in museum settings, this organization offers conferences, publications and resource groups useful for those in public programming. Especially notable is Replica Resource List, a guide to the best reproductions.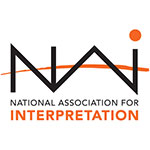 National Association for Interpretation
NAI advances the profession of interpreting our natural and cultural heritage, with an emphasis on professional development and certification.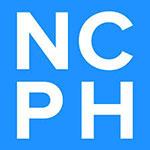 National Council on Public History
NCPH is a membership association dedicated to making the past useful in the present and to encouraging collaboration between historians and their publics. Our work begins in the belief that historical understanding is of essential value in society.

Oral History Association
OHA provides historians, librarians and archivists, students, journalists, and teachers with professional guidance and an environment for sharing research. Members enjoy a connection to oral historians worldwide and other valuable benefits.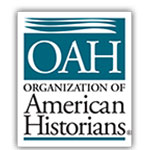 Organization of American Historians
This learned society promotes the study and teaching of the American past through its many activities, including publication of the quarterly Journal of American History.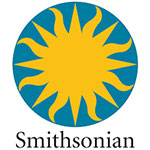 The Smithsonian Institution
Membership benefits at the Smithsonian Institution, which sets the gold standard for the history museum field, include a 10-percent discount on all products and a subscription to the monthly magazine Smithsonian.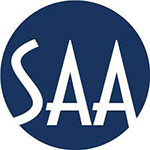 Society of American Archivists
North America's oldest and largest national professional association dedicated to the needs and interests of archives and archivists.

Topical and Community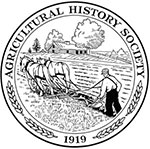 Agricultural History Society
The Agricultural History Society was founded in 1919 to encourage and support scholarship in the history of agriculture and rural life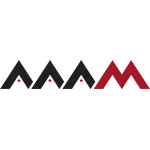 Association of African American Museums
AFAM is a non-profit member organization established to support African and African American focus museums nationally and internationally as well as the professionals who protect, preserve and interpret African and African American art, history and culture.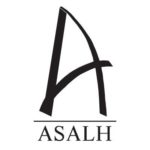 Association for the Study of African American Life and History
ASALH promotes the interpretation and dissemination of research about African American life, history, and culture. Membership is open to those in every field of history.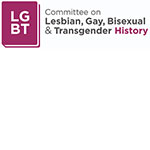 Committee on Lesbian, Gay, Bisexual, Transgender History
To promote the study of lesbian, gay, bisexual, transgender, and queer history by facilitating communication among scholars in a variety of disciplines working on a variety of contexts, periods, and cultures.

Immigration and Ethnic History Society
Promotes the historical study of immigration to North America from all parts of the world and the study of ethnic groups that developed as a result of this immigration.

Non-membership resources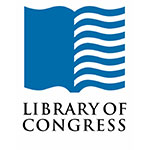 Library of Congress
The Library's mission is to make its resources available to the American people and to sustain and preserve a universal collection of knowledge and creativity for future generations. Perhaps the most useful link is the American Memory Project, with a wealth of information useful in building contexts for local history.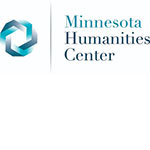 Minnesota Humanities Center
The MHC coordinates Museum on Main Street (see below), a program from the Smithsonian Institution.

Museum on Main Street
This partnership project of the Smithsonian Institution, state humanities councils and rural museums across America enables rural museums to bring prestigious Smithsonian exhibitions and educational programs to their communities.