Augment your history organization's development and your own management skills with these tools and services designed to help you interpret and preserve the history of your community.
We are here to help, e-mail localhistory@mnhs.org with your questions affecting your organization.
Due to COVID-19, all Local History Services in-person workshops and meetings are postponed through May. Staff are working remotely and are available via email. We will be doing a series of webinars in place of in-person workshops.
COVID-19 Resources »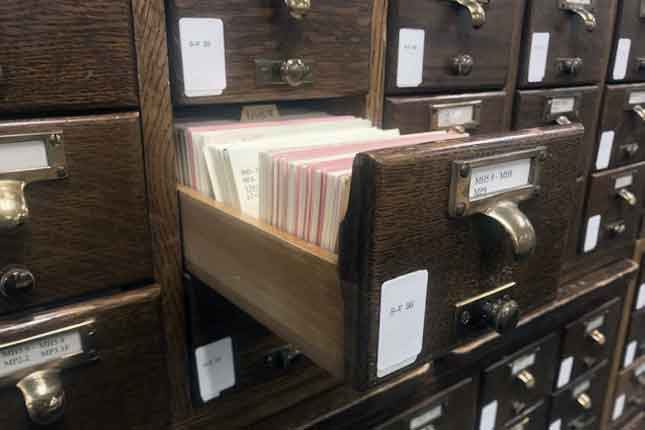 Directories
Minnesota History Organizations and networks.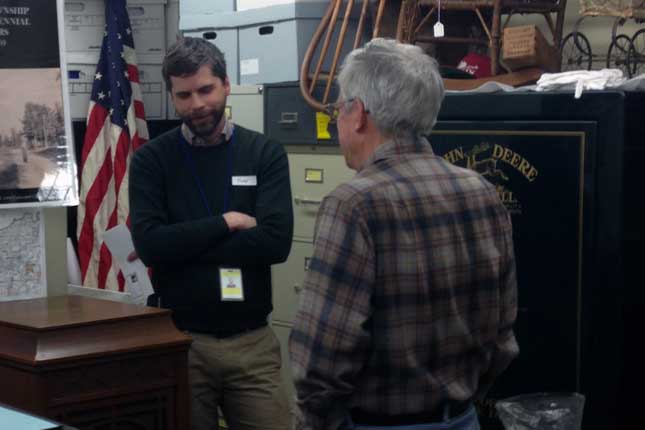 Technical Help
Resources for running a history museum, from administration and facilities management to collections care and interpretation.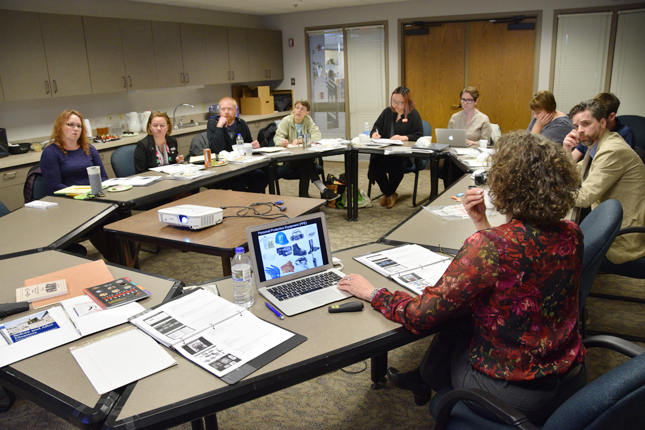 Jobs and Training
We'll bring workshops and onsite consultations to your doorstep with the latest word on history museum operations.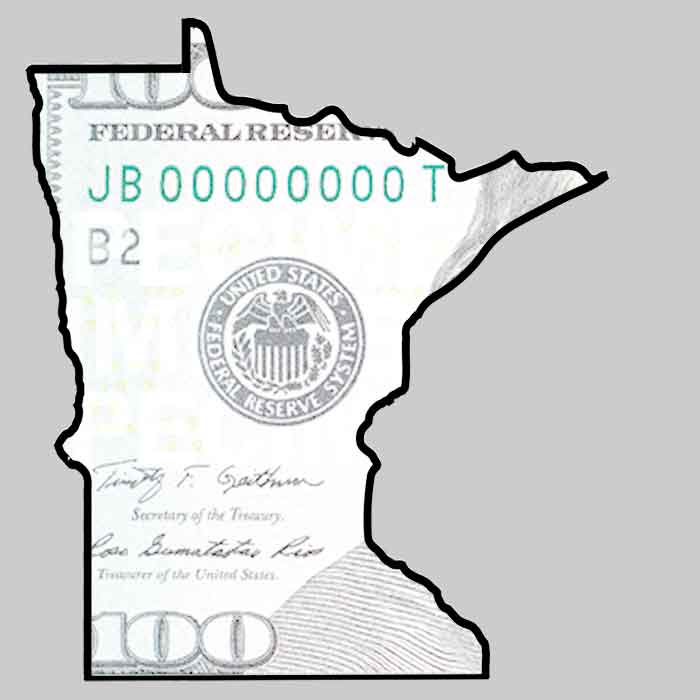 Get Funded
Check out funding resources.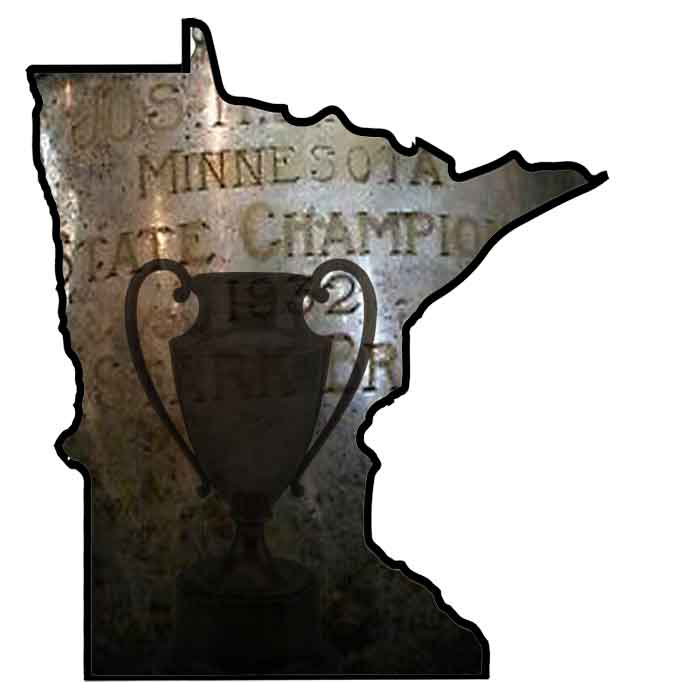 Get Recognized
Nominate your projects for an award.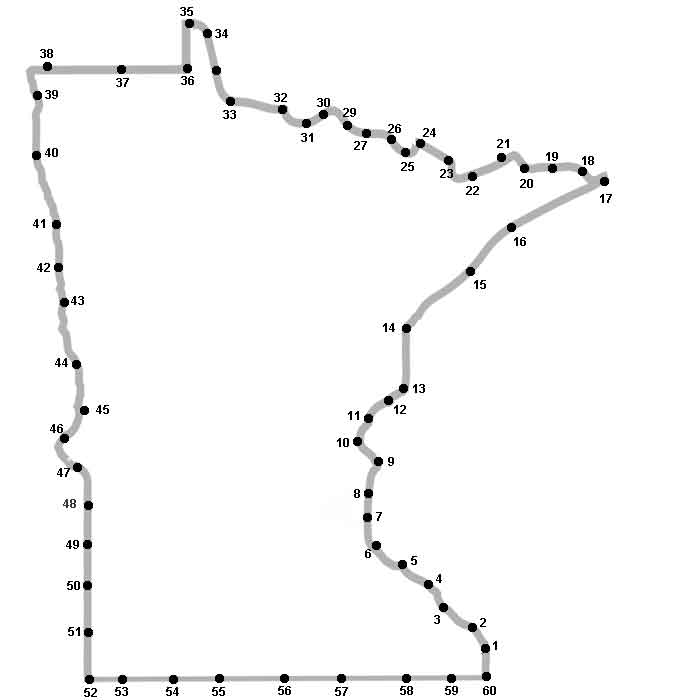 Get Connected
Follow and share ideas and best practices with your history colleagues.