Colonialism (1763-1923)
Historical Context
European nations have been colonizing various parts of the world for hundreds of years. England, France, the Netherlands, and Spain all claimed pieces of North America in the years before the United States gained independence. These countries, as well as Portugal, Italy, Germany and Belgium, carved up the continent of Africa in the 19th century, occupying lands of indigenous and African peoples. Western countries claimed land in Asia, Australia, the Middle East, and South America. Political boundaries changed with wars, treaties, and reclamation of land by original inhabitants.
Culturally Relevant Pedagogy Considerations
A great deal of present conflicts worldwide can be better understood within the historical context of colonialism. But why colonialism? Take a moment to reflect deeply on the beliefs that form the foundation of colonialism and how conquest of this kind is made possible by those beliefs. Explicitly explore this concept with students as well and draw connections between the historical colonizations of the past and the long-term effects of colonization today. Allow students to examine the status quo and critique ways that individuals are impacted by colonization today. Some additional resources to learn more about the historical context of colonialism include the MIT Visualizing Cultures and Rethinking Globalization.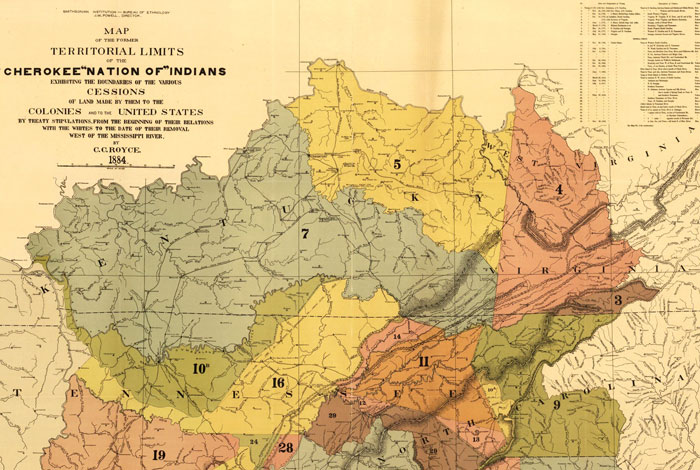 Date: 1884
Creator: C.C. Royce
Type: Map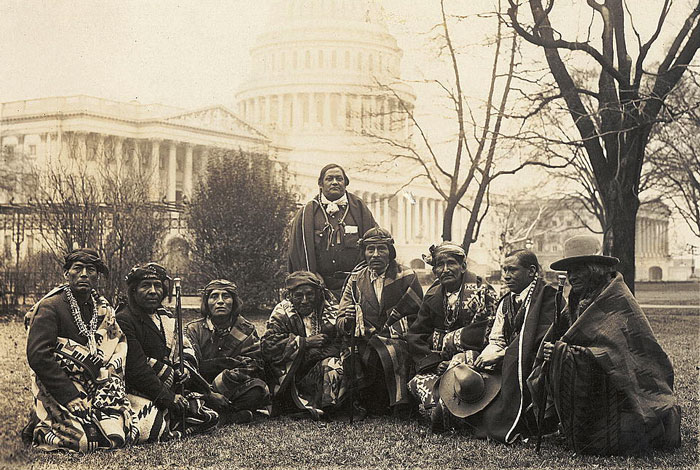 Date: 1923
Creator: National Photo Co.
Type: Photograph
Contact
Meghan Davisson, grant director
Disclaimer: Content created and featured in partnership with the TPS program does not indicate an endorsement by the Library of Congress.