Where People Live (1886-1943)

Historical Context
We all live somewhere, but that somewhere varies depending on location, socio-economic status, cultural background, and some factors out of our control, such as wars or natural disasters. This is true for people in the past, too. Because of new technologies and industrialization, some of the places we live now are very different from the places people lived in the past. Note: we deliberately use the phrase "places people live" instead of "homes," to be sensitive to students' various living conditions. We also use "similar and different" and avoid "better and worse", for the same reason.
Culturally Relevant Pedagogy Considerations
An important consideration to make when comparing the human experience across time and culture is to explicitly discuss and define the concepts of same and different. There are often unconscious connections draw between the idea of "same" and the idea of "better"; conversely unconcious connections may be drawn between the idea of "different" and "worse". Consider how those unconscious biases may affect how you view these photographs and explicitly explore that concept with students as they observe this set. Push them to find connections rather than become preoccupied with the unfamiliar. Finally, ensure that a clear purpose guides their thinking about these images and why it matters for students to look at them today.
Classroom Ready Resources
Where People Live: Text to Self Activity (Elementary)
Places People Live (Elementary School)
Connecting to Our School Neighborhood (Elementary School)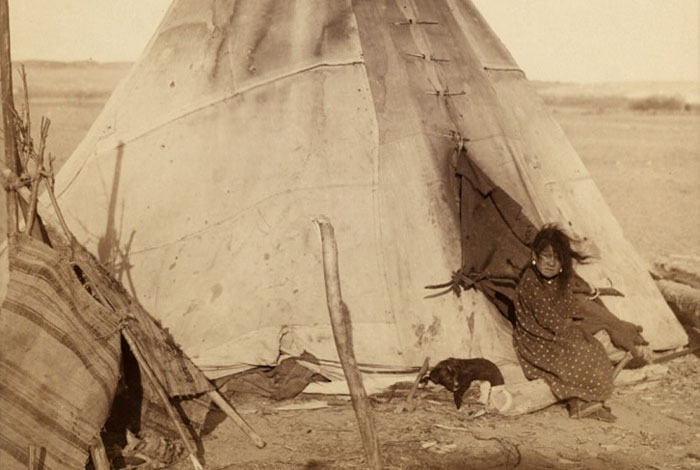 Date: 1891
Creator: John C. H. Grabill
Type: Photograph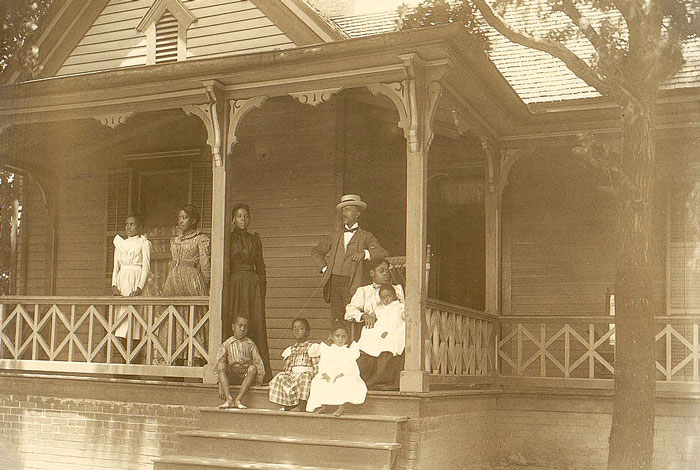 Date: 1899 or 1900
Creator: Thomas E. Askew
Type: Photograph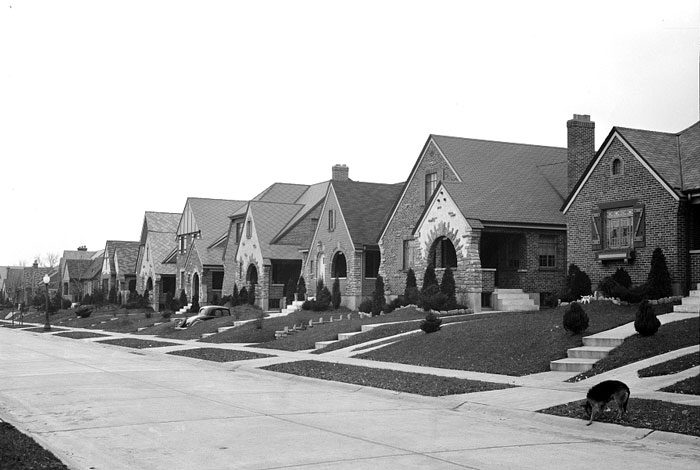 Date: 1935
Creator: Carl Mydans
Type: Photograph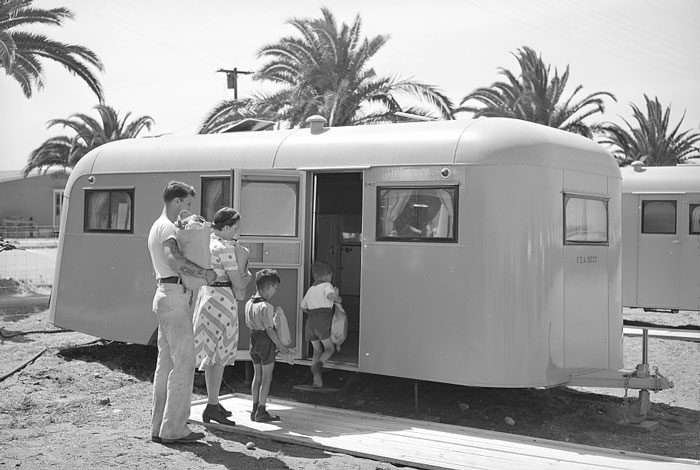 Date: 1941
Creator: Russell Lee
Type: Photograph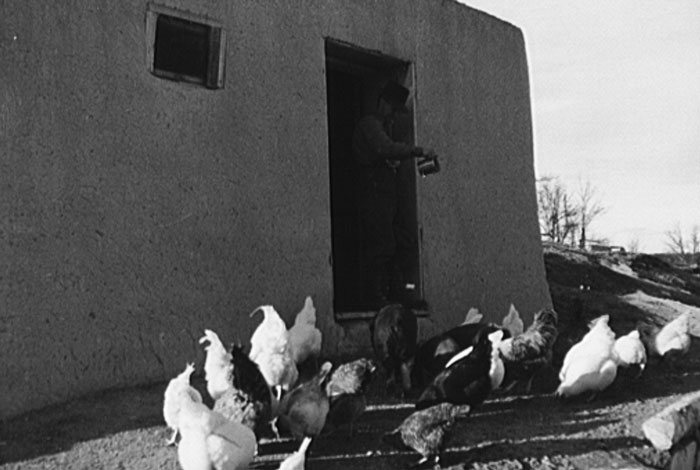 Date: 1943
Creator: John Collier, Jr.
Type: Photograph
Contact
Meghan Davisson, grant director
Disclaimer: Content created and featured in partnership with the TPS program does not indicate an endorsement by the Library of Congress.