Slavery and Resistance (1773-1941)
Historical Context
Africans and African Americans were enslaved by mostly white people for more than two hundred years in the American colonies and United States. By the early 18th century, enslaved status was tied directly to skin color, and it was a lifetime condition. Some states began to outlaw slavery at the end of the 18th century, but it wasn't until the end of the Civil War and the passage of the 13th amendment that slavery was illegal across the country. Throughout the centuries of slavery, enslaved Africans and African Americans resisted in small and big ways, and free blacks were active leaders in the abolitionist movement.
Culturally Relevant Pedagogy Considerations
Something CRP master teacher Andrea Bell-Myers points out in Culturally Relevant Pedagogy with Primary Sources Video: Tenet 1 is that African American history does not start with slavery. There is a history before enslavement, in Africa, and throughout, African Americans are active historical agents rather than passive victims of circumstance. Reflect on what you expect students to get out of their examination of this set. How do you expect them to feel? Among those feelings, which feelings are those you want them to feel and which are those that you are uncomfortable with? How can you prepare both yourself and your students to have powerful conversations about the trauma of slavery and its impact on the United States in a way that provides students efficacy?
Classroom Ready Resources
Resisting Slavery and the Status Quo (High School)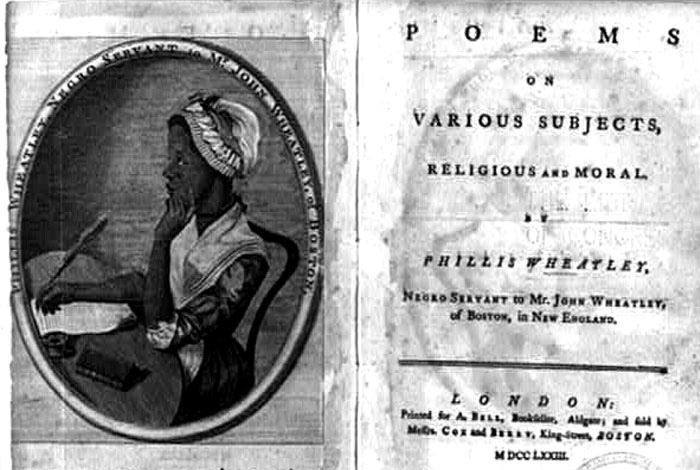 Date: 1773
Creator: Unknown
Type: Book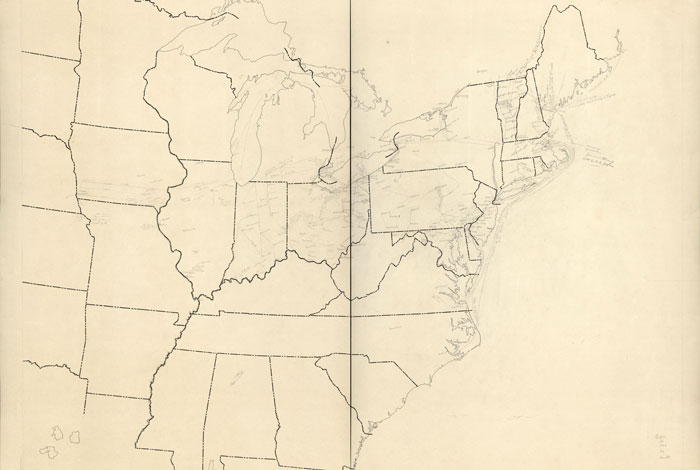 Date: 1941
Creator: Federal Writers' Project
Type: Map
Date: 1774
Creator: George Washington
Type: Manuscript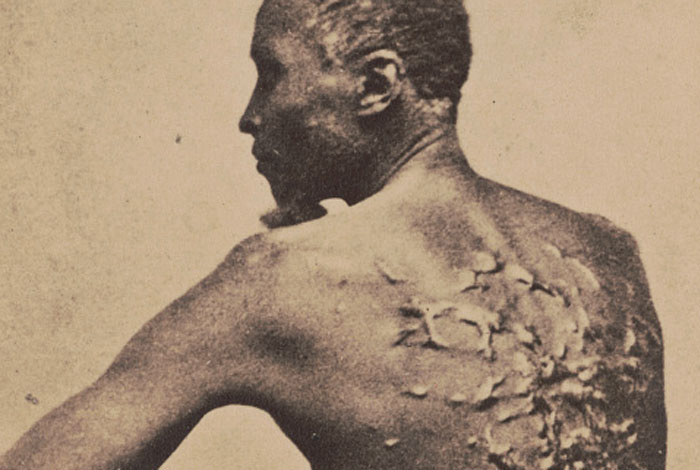 Date: 1863
Creator: McPherson & Oliver
Type: Photograph
Contact
Meghan Davisson, grant director
Disclaimer: Content created and featured in partnership with the TPS program does not indicate an endorsement by the Library of Congress.