About
Northern Lights is a comprehensive curriculum for teaching Minnesota Studies at 6th grade. This blog highlights resources, opportunities and teaching tips related to Northern Lights.
 Subscribe in a reader
Telling Stories with Maps
By:
Shana Crosson
|
Tech Tips
| March 7, 2017
Maps are a fantastic tool to tell stories. Their visual storytelling style works so well for students and it teaches map reading skills at the same time. ESRI's Story Maps Gallery is a great place to find Story Maps. Explore two of our favorites: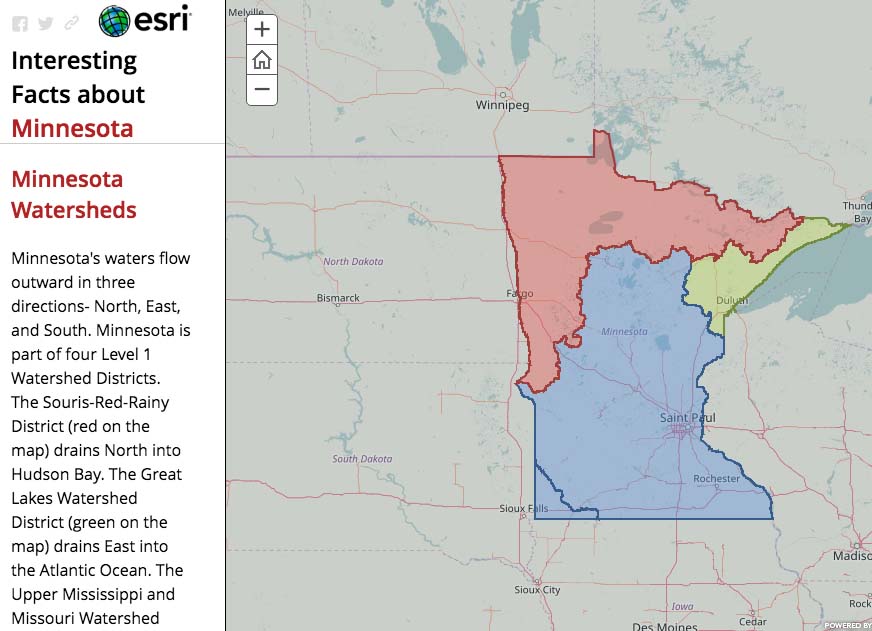 Check out the Minnesota Facts Map Journal for maps and text showing many aspects of the state, from the Mall of America to the watershed districts.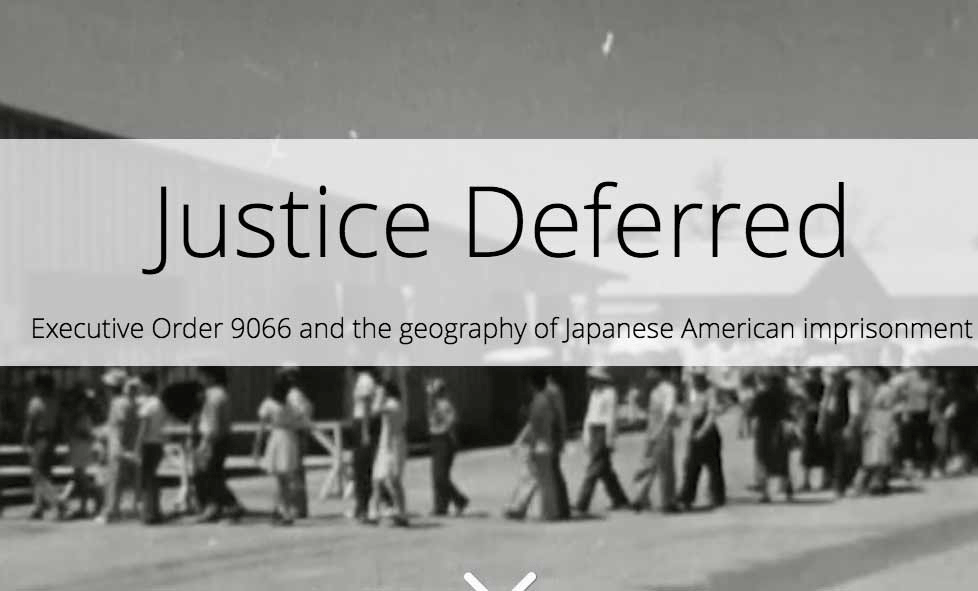 'Justice Deferred' explores Executive Order 9066 and the Japanese Internment Camps during WWII. See how geography and map exploration help answer questions about historic events.