About
The Minnesota Historical Society's volunteer and intern programs welcome people from all communities to engage in mission-related projects. Over 2,660 volunteers and interns contribute 53,400 hours hours annually. This diverse volunteer corps helps to achieve the MNHS mission — Using the Power of History to Transform Lives.
 Subscribe in a reader
Ken Finishes Another Project
By:
Rebekah Bjork
| May 2, 2017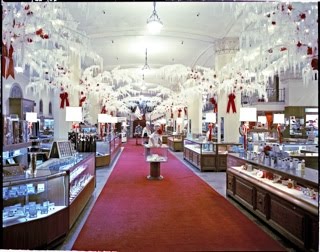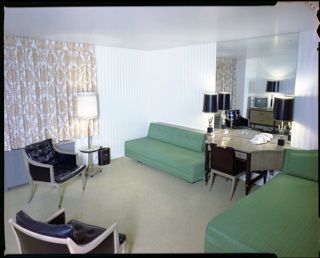 Two weeks ago, Volunteer Ken finished the Norton Peel color negatives and has started to scan the removed for preservation originals.
The Norton & Peel images are 350 uncataloged 8 x 10 images from the early 1960's and will be added to collections online this summer after cataloging is completed. This work started in November 2016 and ended March 28th, 2017.
The preservation originals are rare and fragile images created during and around the end of 1890's through 1910 in Minnesota's early statehood history.
Submitted by Eric Mortenson 05/02/2017