About
The Minnesota Historical Society preserves and makes available a wide range of materials chronicling Minnesota's history and culture. The goals of the Collections Department are to collect and preserve; provide access and interpretation; and engage in education and outreach. This blog is a tool to share these stories and let people know what is happening in the department.
 Subscribe in a reader
Sunday is Black Poetry Day
On October 17, 1761 poet, writer, and preacher Jupiter Hammon became the first Black author published in America. To celebrate his work and the contributions of Black poets thereafter, October 17th is Black Poetry Day.
We have multiple examples of the work of Black Minnesotan poets in the Library collection. These are just a few examples.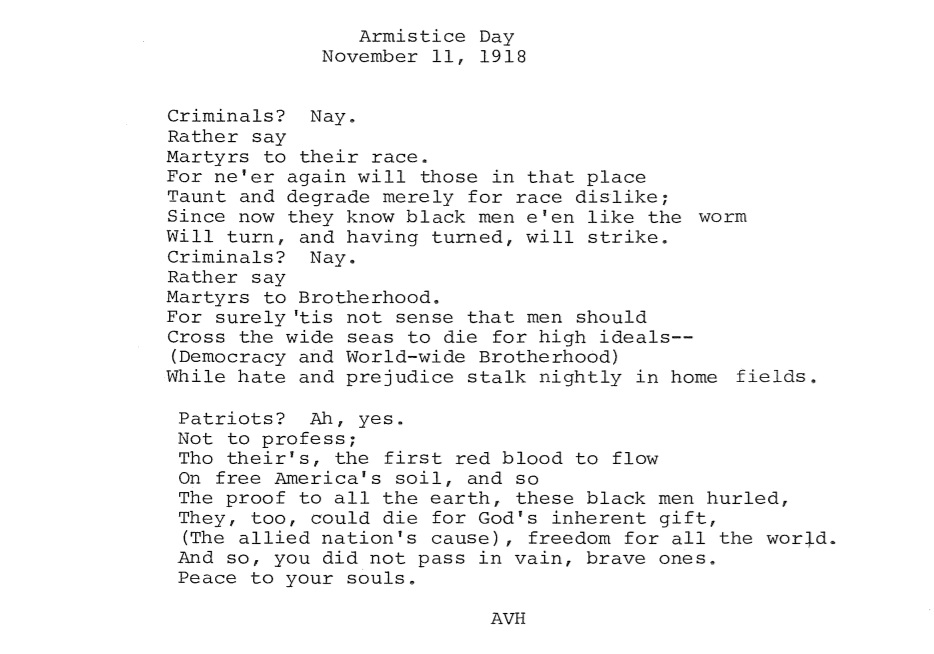 An early example is this one from 1918, written on Armistice Day after World War I. It is part of a set of ten poems by A.V. Hall, a "long-time prominent resident of St. Paul's Black Community." [Quote from a letter accompanying these poems.] These are housed within the MN Black History Project papers and were compiled by David Taylor from A.V. Hall's scrapbook after Hall died in 1982.
Guild Press of Robbinsdale was focused on publishing the work of Black poets during the 1970s and 1980s. We have 19 examples of these works in the collection, including Survival: Cycle of a Black Woman, one of the titles from 1985.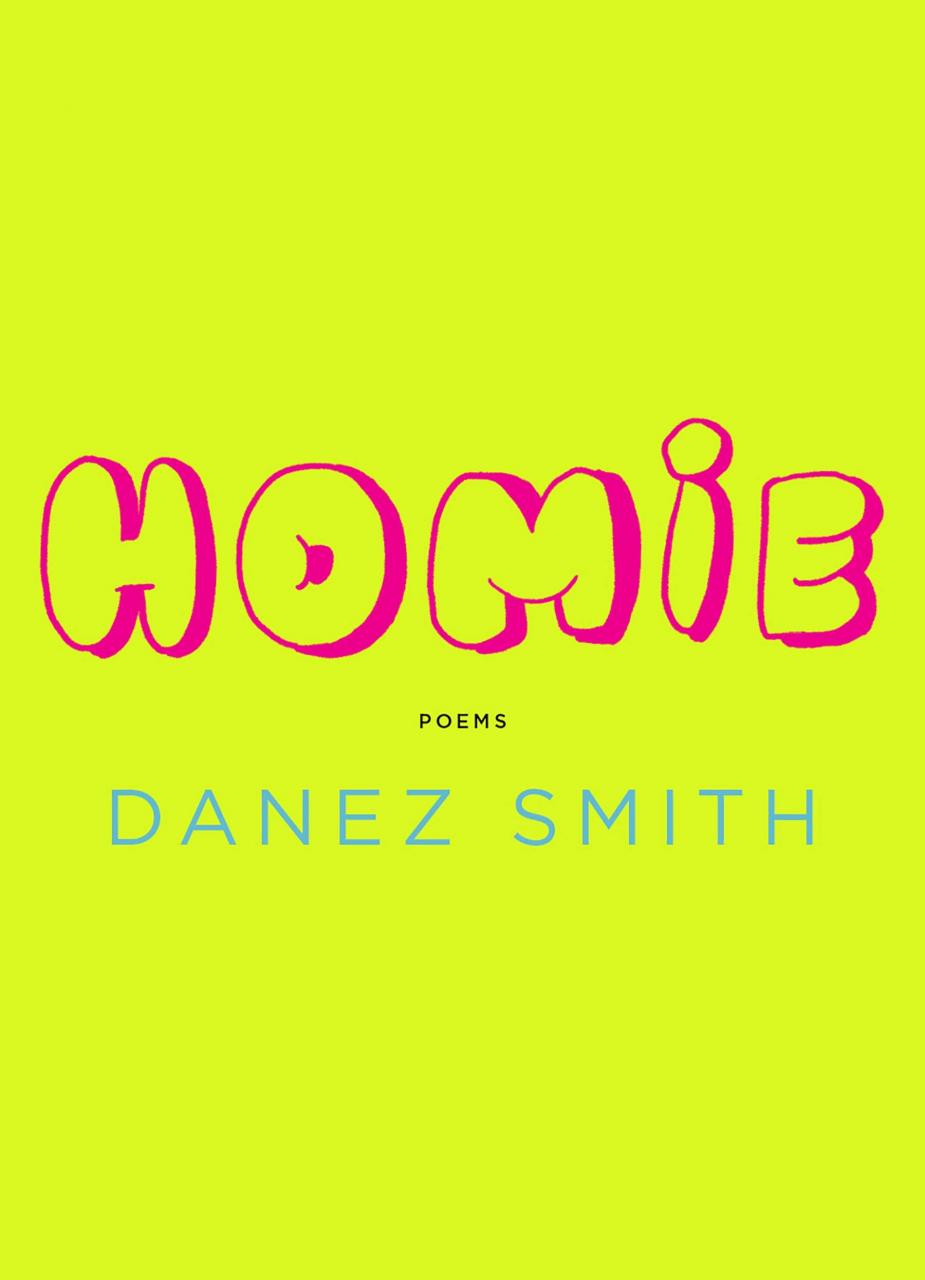 And finally, we'd like to highlight a contemporary work: Danez Smith's book Homie. This book of poems about the necessity of friendship and much more was released in January, 2020. It won the 2021 Minnesota Book Awards for Poetry and was a finalist for the 2020 National Book Critics Circle Award for Poetry and 2021 NAACP Image Award for Poetry.