About
We are living in a historic moment. The Minnesota Historical Society is collecting and preserving Minnesotans' stories related to the COVID-19 health crisis so future generations can learn how the pandemic has impacted our lives. We invite you to read a sampling of these stories here and to share your story.
Report misuse of collection item
 Subscribe in a reader
I am not a virus
By:
Public contributor
| May 12, 2020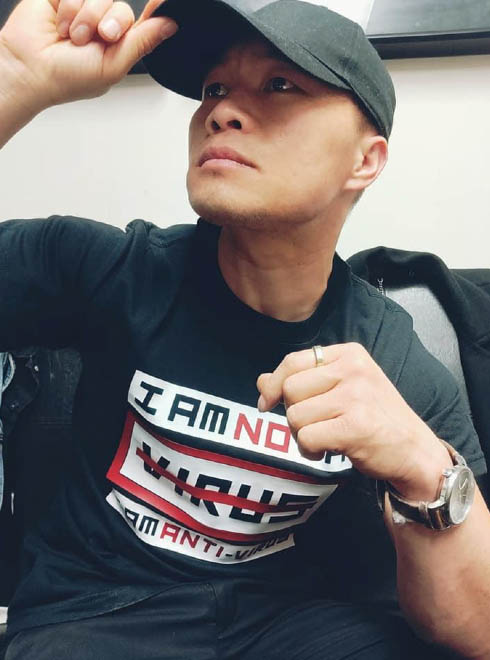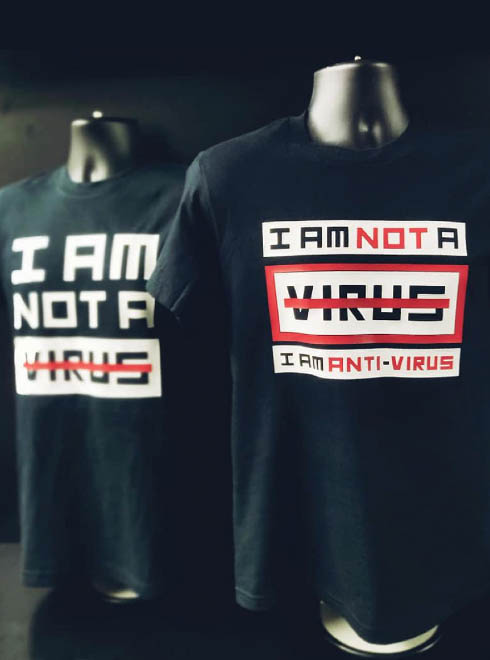 I'm a young entrepreneur in the apparel design industry and I feel it is my obligation to use my skill to contribute to the community through the work that I do. I strongly believe in this desperate time of crisis that it's important we all come together to help one another to share information and bring awareness in regard to the rise of anti-Asian racism and xenophobia from the unprecedented Coronavirus pandemic...combat racism through solidarity.
~ Sai Xiong