About
The Minnesota Historical Society's volunteer and intern programs welcome people from all communities to engage in mission-related projects. Over 2,660 volunteers and interns contribute 53,400 hours hours annually. This diverse volunteer corps helps to achieve the MNHS mission — Using the Power of History to Transform Lives.
 Subscribe in a reader
Oliver Kelley Farm Grand Opening
By:
Rebekah Bjork
| June 1, 2017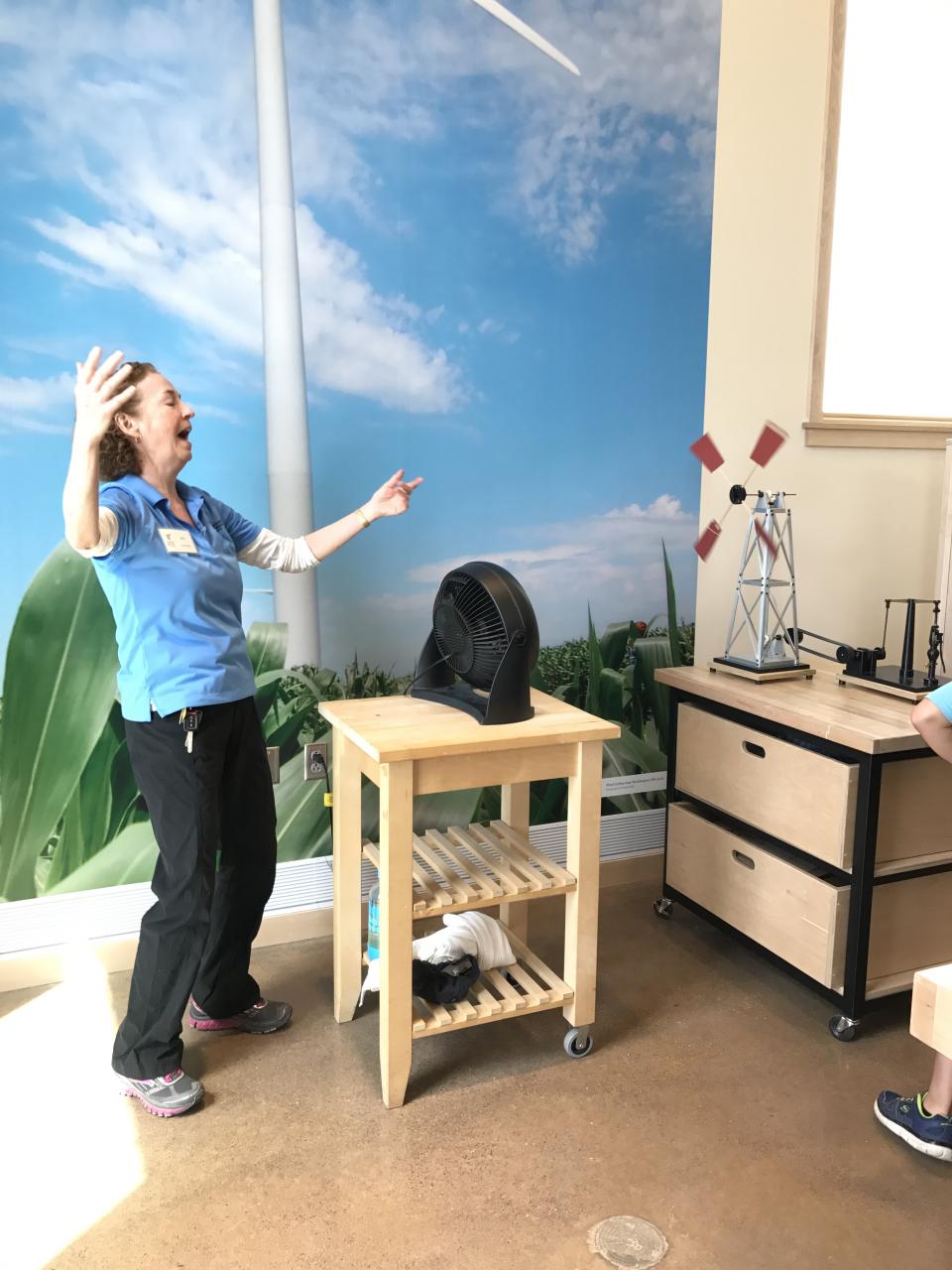 49 volunteers contributed more than 220 hours assisting with the early-morning Donor Breakfast, button-making, farm animal safety, seed planting, vinaigrette making, and windmill activities.

Our volunteers helped serve more than 1,900 general admission visitors plus approximately 250 members who attended the Donor Breakfast and Grand Opening events. A special thanks to our wonderful volunteers who helped make this event a success!