About
The Minnesota Historical Society's volunteer and intern programs welcome people from all communities to engage in mission-related projects. Over 2,660 volunteers and interns contribute 53,400 hours hours annually. This diverse volunteer corps helps to achieve the MNHS mission — Using the Power of History to Transform Lives.
 Subscribe in a reader
Fort Snelling Special Event Volunteers
By:
Rebekah Bjork
| September 26, 2017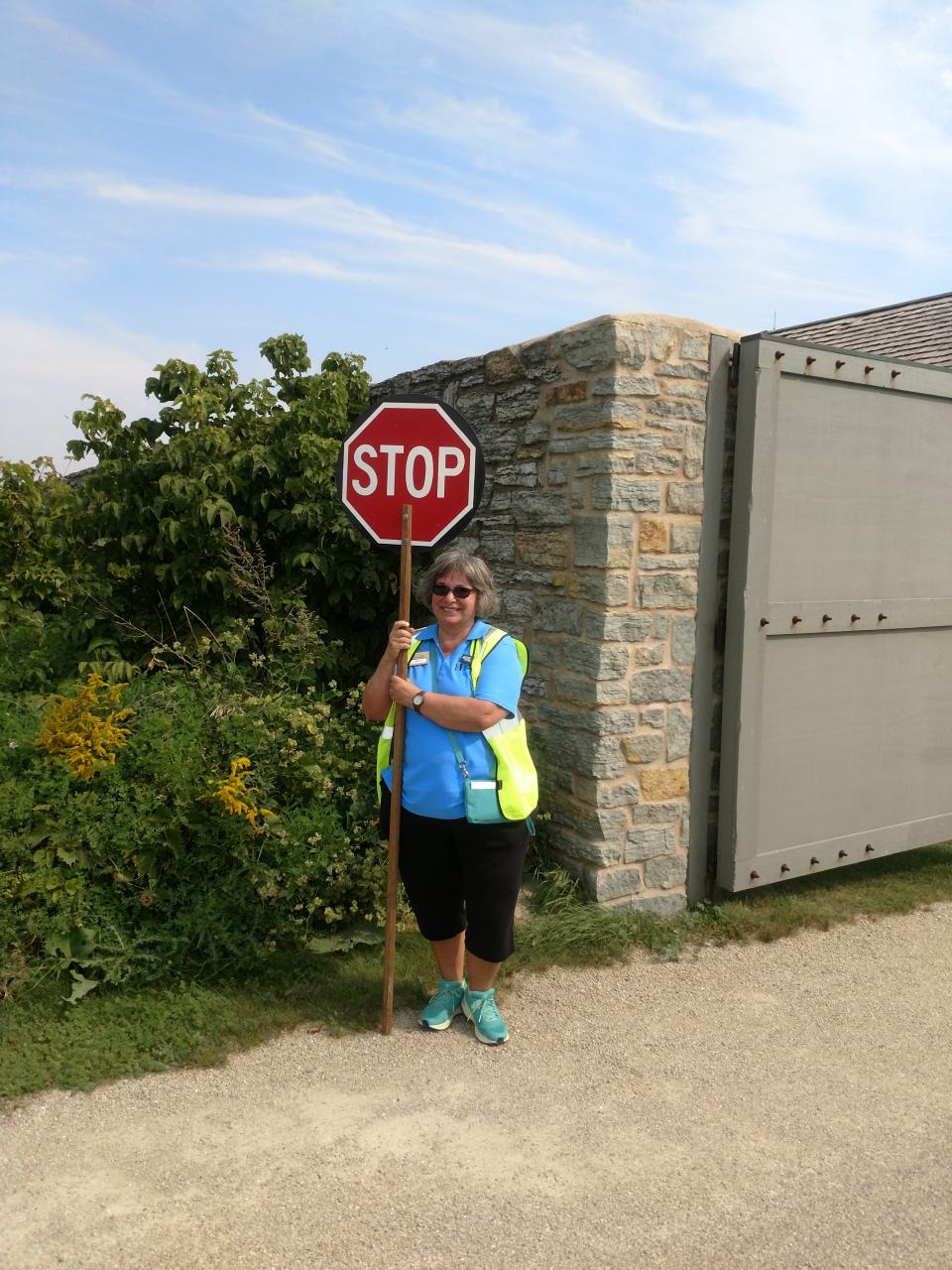 The Minnesota Historical Society's (MNHS) Special Events volunteer team contributes thousands of hours each year to help support special events and public programming at the Minnesota History Center, Historic Fort Snelling, the Alexander Ramsey House, Mill City Museum, and multiple off-site locations.
Historic Fort Snelling special event volunteers have contributed more than 250 hours since January 2017. Volunteers have helped assist at events like Memorial Day Weekend, July 4 Celebration, World War I Weekend, History on the Go Bus Tours, and CSI Fort Snelling, to name a few. Staff supervisor Tom Lalim said "There's no way we could do what we do without the help of volunteers."
Thank you to all volunteers who contribute their time, talents, and efforts to make events at Historic Fort Snelling a success!