What to See and Do
Charles Lindbergh is best known as an international hero for completing the first solo, nonstop flight between New York City and Paris.
Lucky Lindy's legend began here, at his childhood home in Little Falls, Minnesota. Learn about his world-changing life through museum exhibits, events, and guided tours through the house.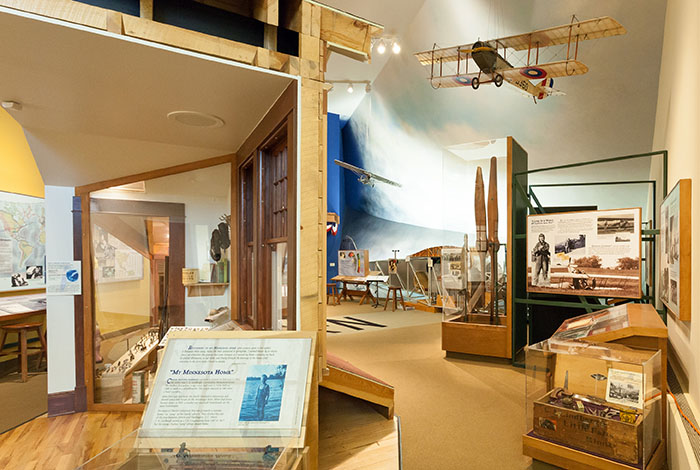 Get a close-up look at the life of Charles Lindbergh. View model planes, flight footage, exhibits, and climb inside a replica of the Spirit of St. Louis.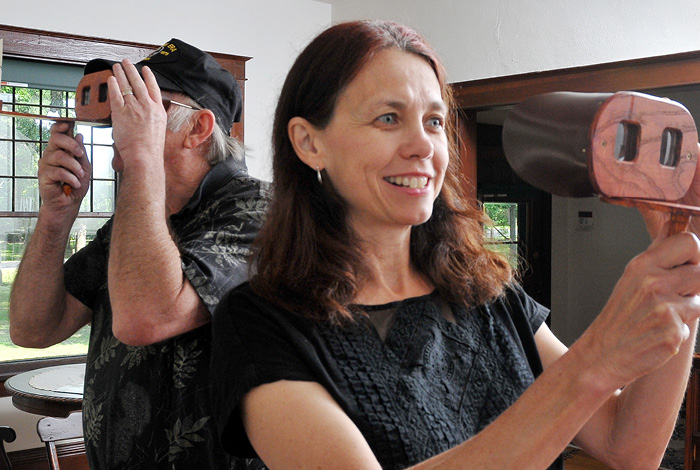 Explore Lindbergh's childhood home and learn how his life along the Mississippi River influenced his future as an environmental activist, inventor, and aviator.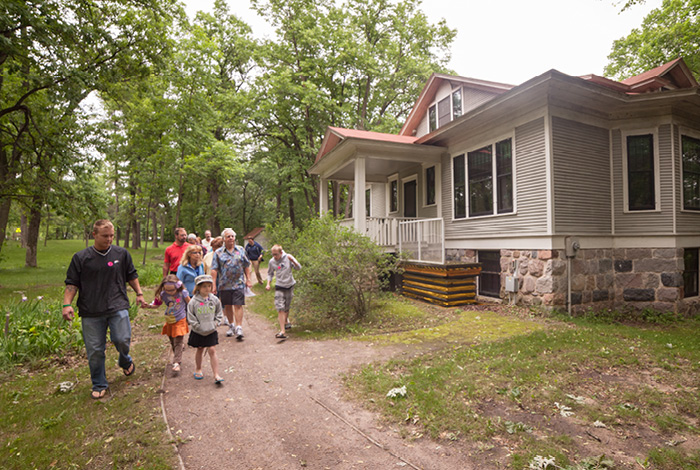 Discover historic places relating to Charles Lindbergh, his family, and the surrounding area at your own pace.