The end of the Second World War brought many reactions from the people of Minnesota. Minnesota servicemen and women stationed in the Pacific Theater rejoiced at the prospect of finally coming home. On the home front some people cried while others danced.
Parades spontaneously formed on the streets of Minneapolis and St. Paul with children leading the way. Others celebrated more quietly, holding prayer services in local churches. All felt an enormous sense of relief and an unspeakable joy, at the same time remembering those who had given their lives in the struggle.
These are just some of the stories shared in the Minnesota's Greatest Generation Project.
Newspaper Front Pages
Additional newspapers related to this historic event can be found at the Minnesota Historical Society Library.
Objects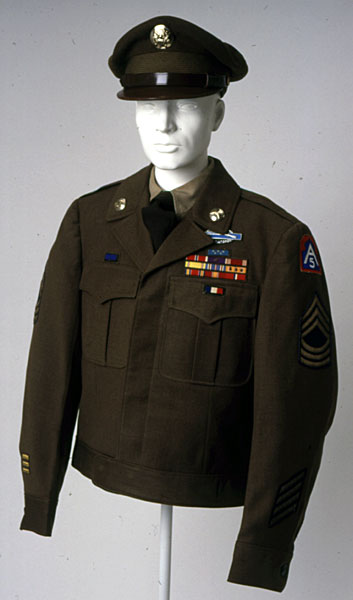 Photographs
Letters