Minnesota Birdseye Maps (1867-1914)
Historical Context
A bird's eye map shows a place from an aerial perspective, as if the mapmaker was a bird looking out over a city or landscape. This method of mapping has been practiced for centuries. In the late 19th century, illustrations of cities from a bird's eye view became very popular. Mapmakers drew bird's eye views of small towns and urban centers, and often financed these maps by collecting money from businesses, churches, and individuals in exchange for their buildings being included in the map. The maps are often an idyllic view of a place, showing progress, peace, and wealth.
Culturally Relevant Pedagogy Considerations
A key consideration on these maps for the culturally relevant educator is to introduce locations and sites that students may be familiar with. A bird's eye view map, as featured in the Culturally Relevant Pedagogy with Primary Sources Video: Tenet 2, provides layers of instruction for students beyond the novelty of seeing a familiar place as it existed historically. It also helps them address questions of change over time, of mapping strategies, perspectives, and accuracy, and supports critical thinking about how a community has changed and how students might become change-makers in their community. What will students do with this information? Why will it matter?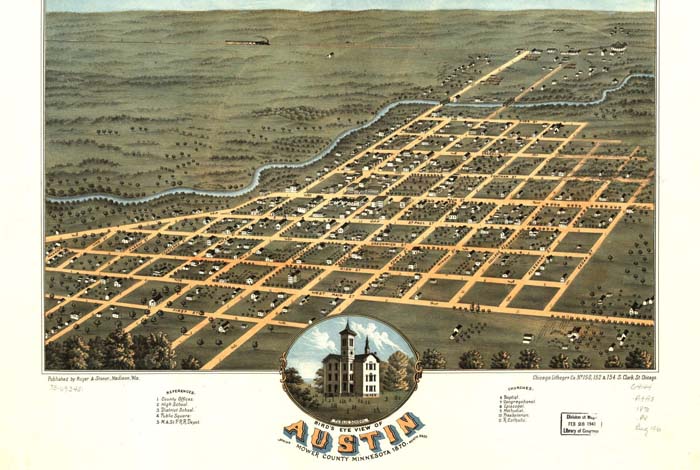 Date: 1870
Creator: Chicago Lithographing Company
Type: Map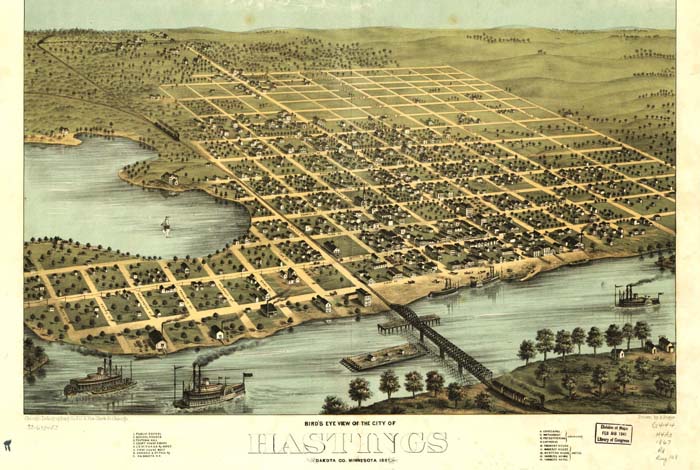 Date: 1867
Creator: Chicago Lithographing Company
Type: Map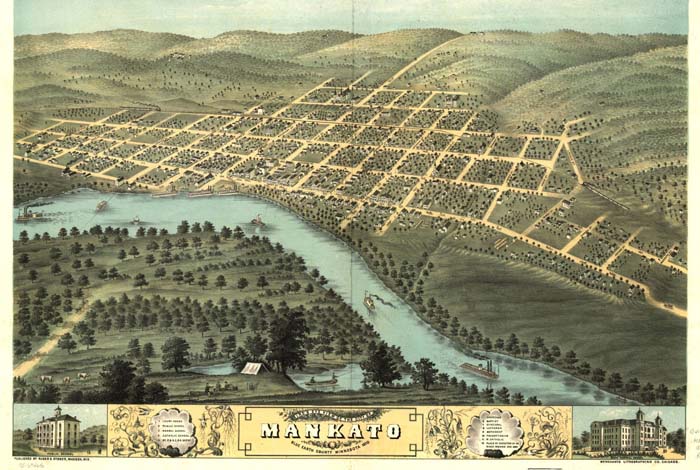 Date: 1870
Creator: Merchant's Lithographing Company
Type: Map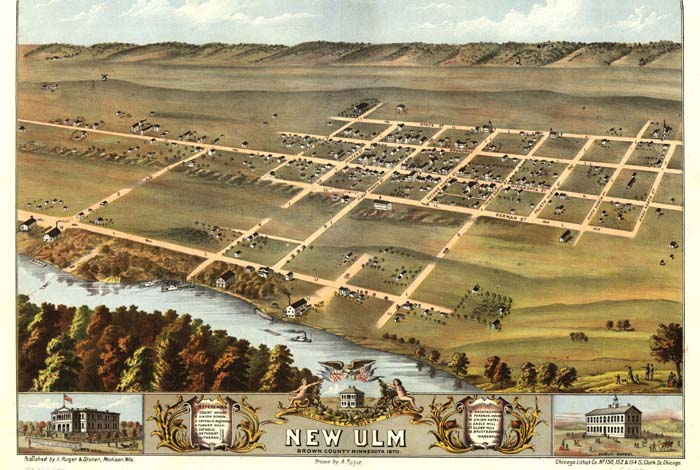 Date: 1870
Creator: Chicago Lithographing Company
Type: Map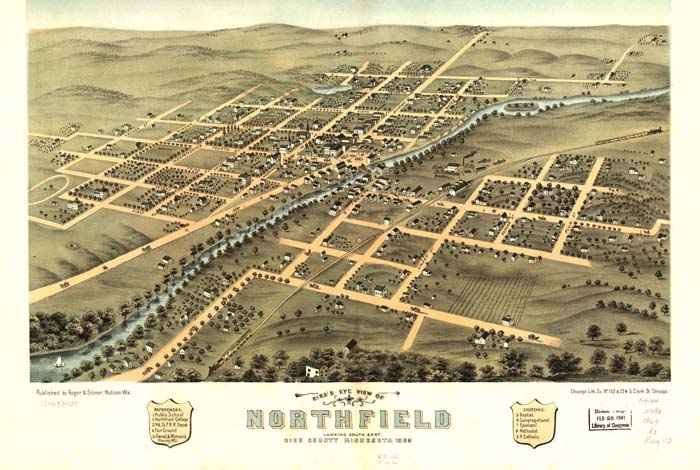 Date: 1869
Creator: Chicago Lithographing Company
Type: Map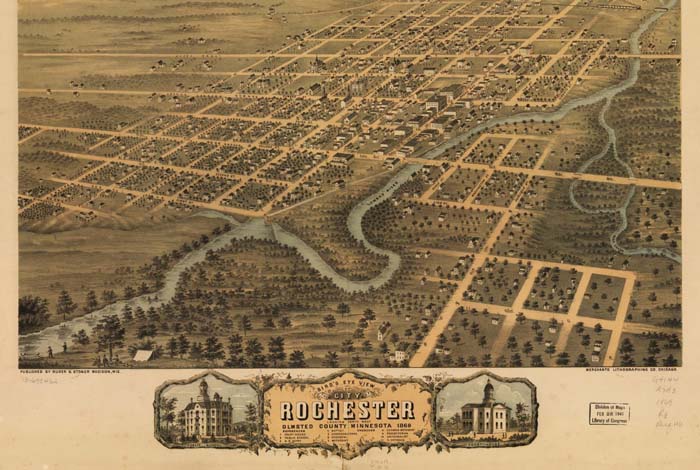 Date: 1869
Creator: Merchant's Lithographing Company
Type: Map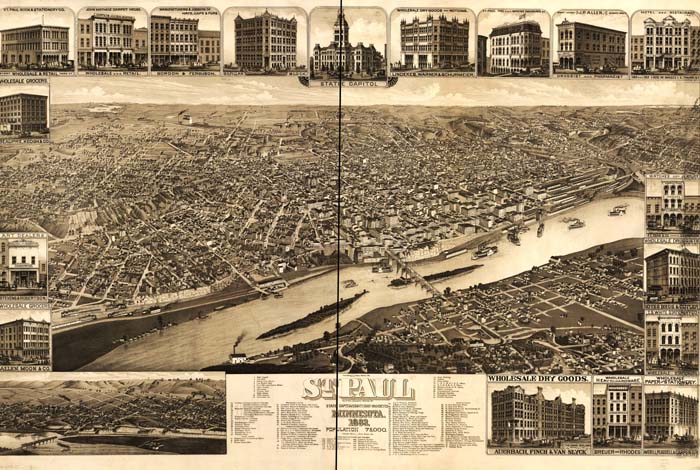 Date: 1883
Creator: J.J. Stoner
Type: Map
Date: 1870
Creator: Merchant's Lithographing Company
Type: Map